Main content
Tree hollow habitat
check
Successfully realized
The non-profit organization FREETHEBEES actively carves out tree hollows throughout the forest ecosystem. The aim of the tree hollow project is to provide nesting sites for wild honeybees and many other endangered insects that dwell in the cavities of trees.
The non-profit's dedicated volunteers have learned how to carve out tree hollows (called a Zeidlerhöhle in German) in a living tree. These cavities serve as refuge, breeding, wintering and feeding grounds for many species in need of protection, including wild honeybees.
"Thanks to the valuable efforts of UBS Helpetica volunteers, who created tree hollows in the wild in Elm, some balance has been restored to the world of the wild honeybee and the forest ecosystem," says Yvonne Isaac-Kesseli, strategy officer at FREETHEBEES.
Impressions
arrow_left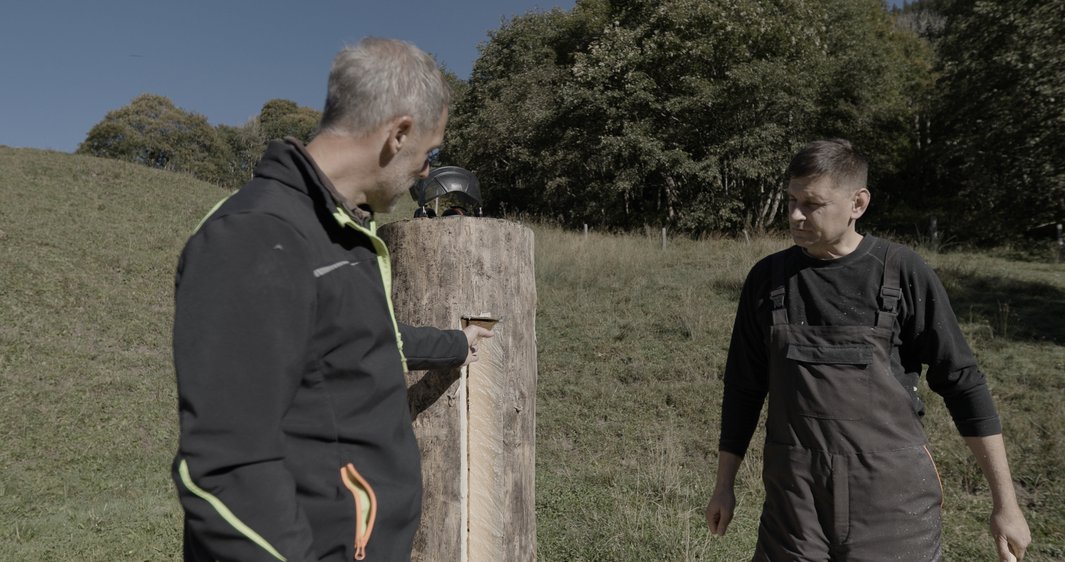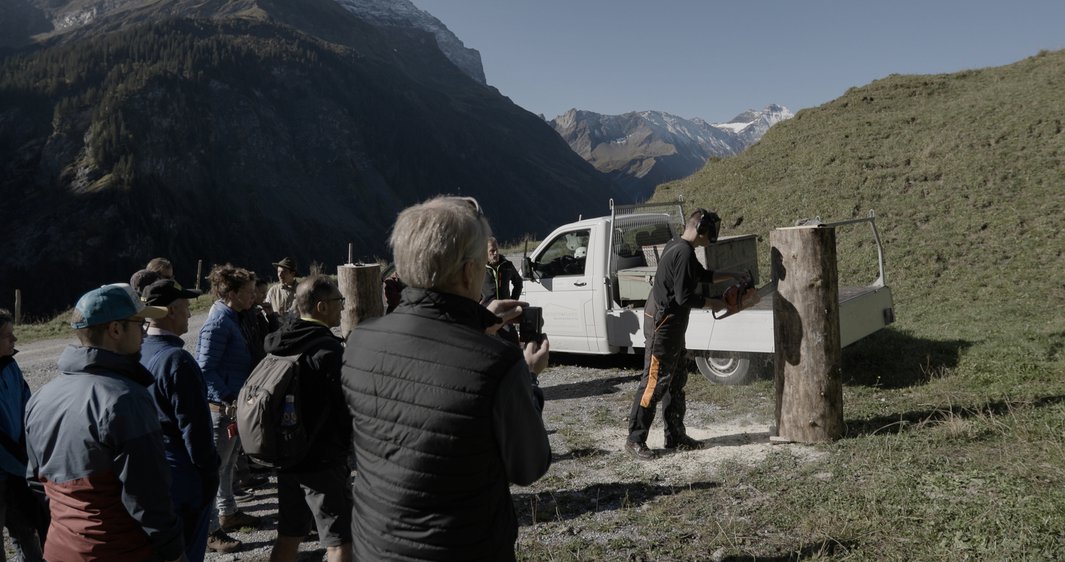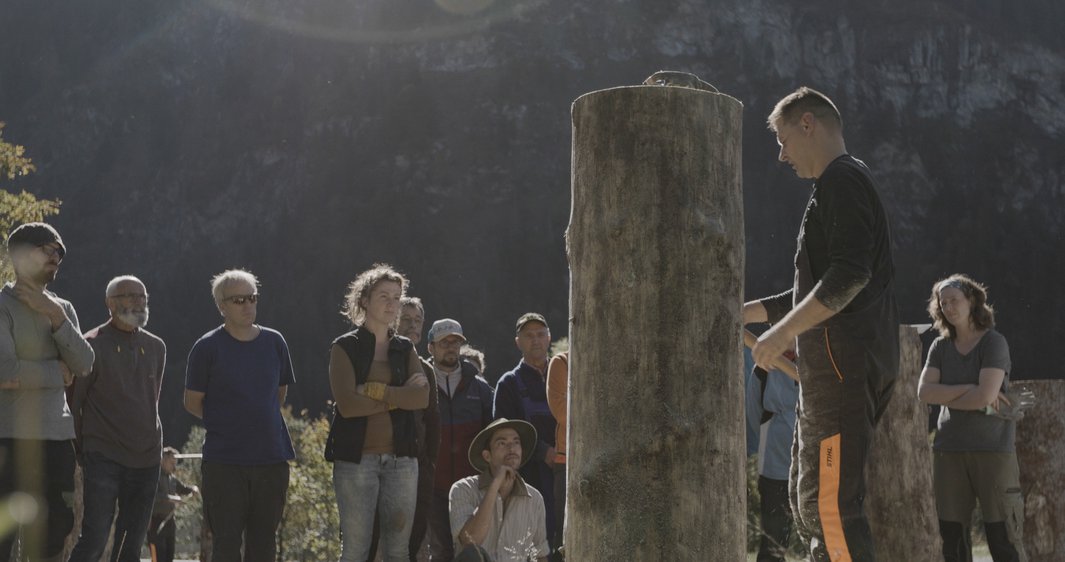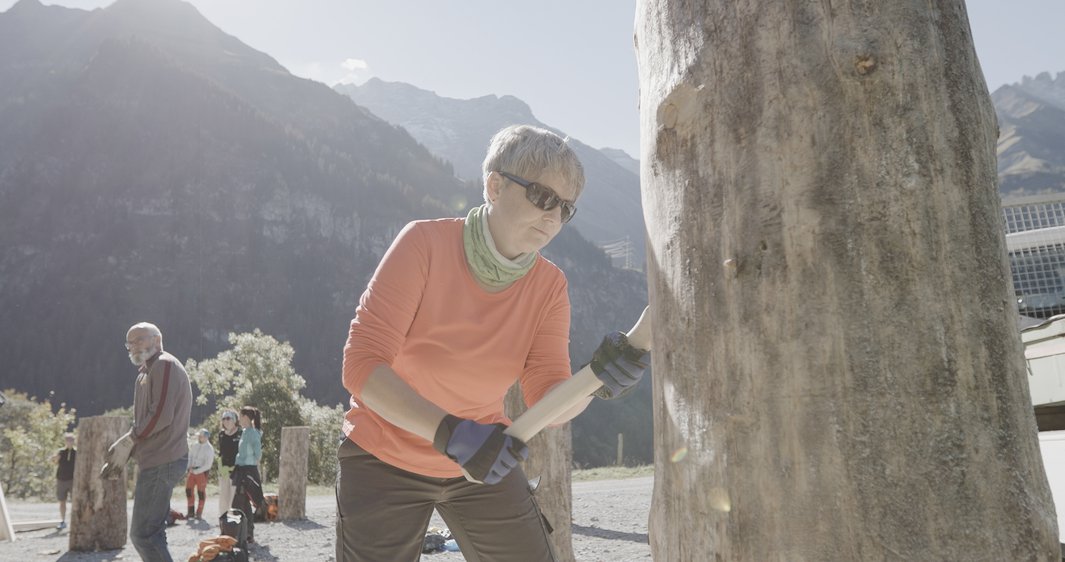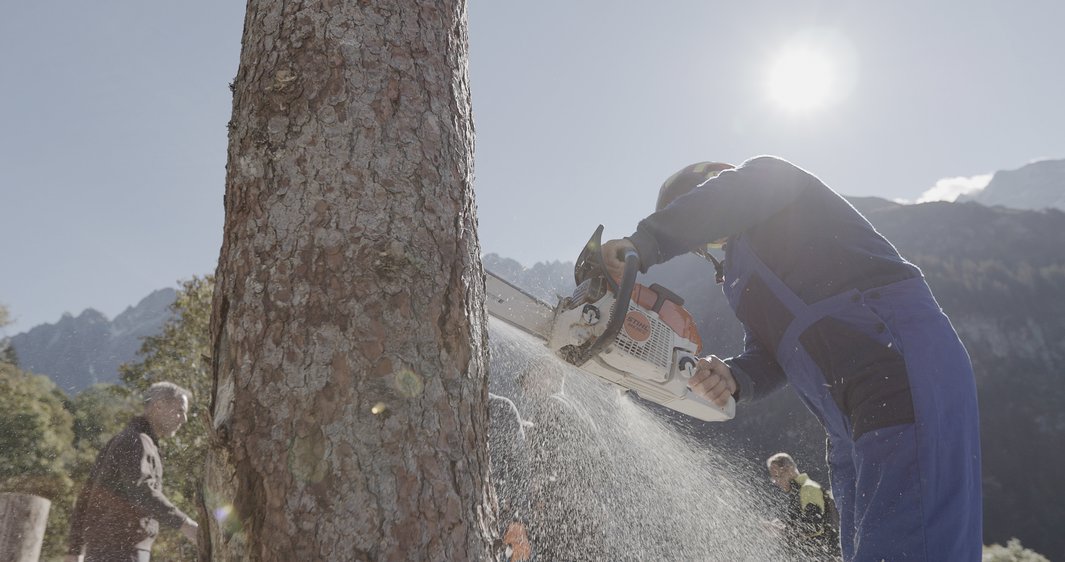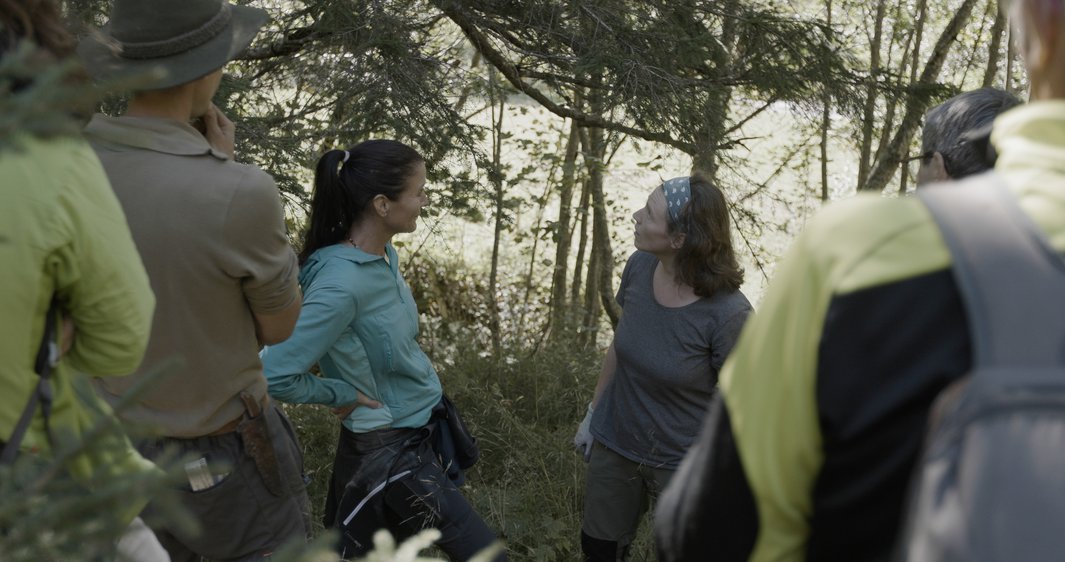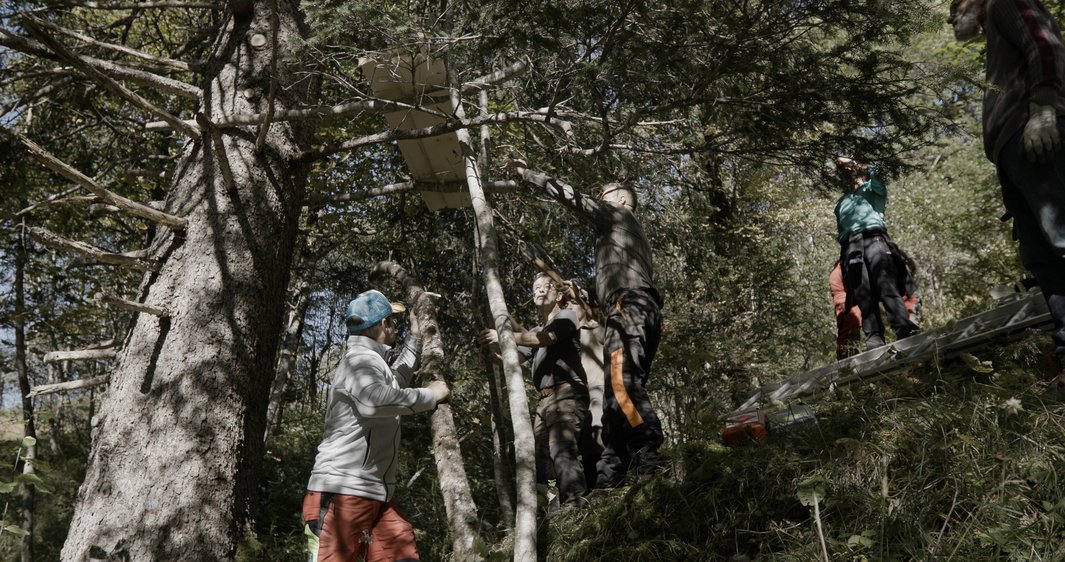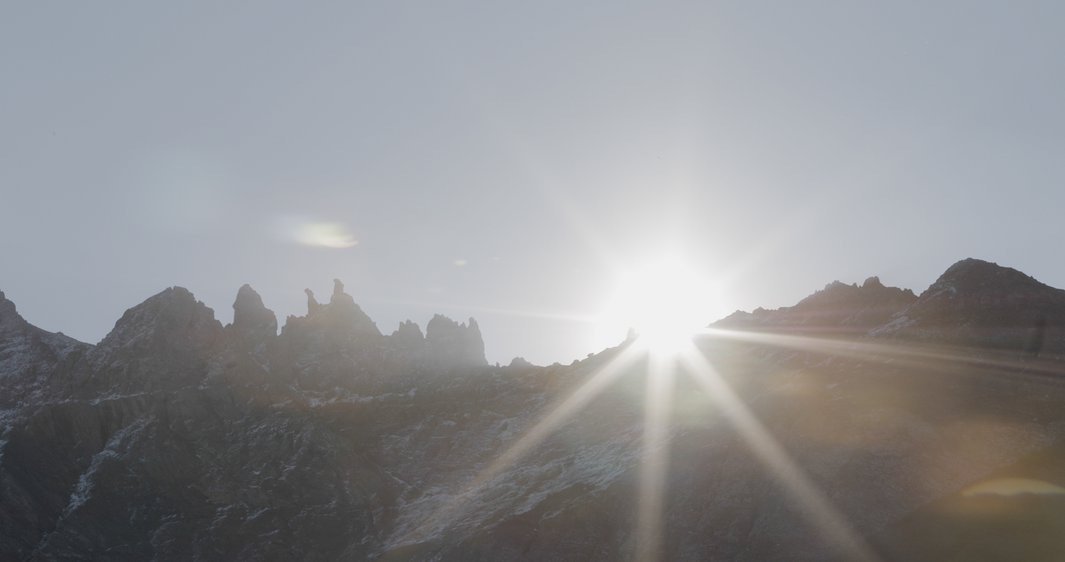 arrow_right
Our project partners
FREETHEBEES Association
The non-profit association FREETHEBEES publicizes important aspects of the fight against bee mortality and promotes approaches to combating it, from an independent and multidisciplinary perspective. The organization's solutions are innovative. It creates incentive systems and further training in sustainable beekeeping for people interested in nature and for beekeepers; environmental education is offered to young people and children, and bee habitats are restored.
Additional projects