Main content
Erecting wildlife fences in protective forests
location
Gemeinde Ferrera, Naturpark Beverin GR
check
Successfully realized
The UBS Helpetica assignment "Erecting wildlife fences in protective forests" in Ferrera was a resounding success. 10 intrepid volunteers rolled up their sleeves and pitched in to help erect three large wildlife fences to protect young trees. The forestry company Ferrera was very pleased with the work carried out.
Impressions
arrow_left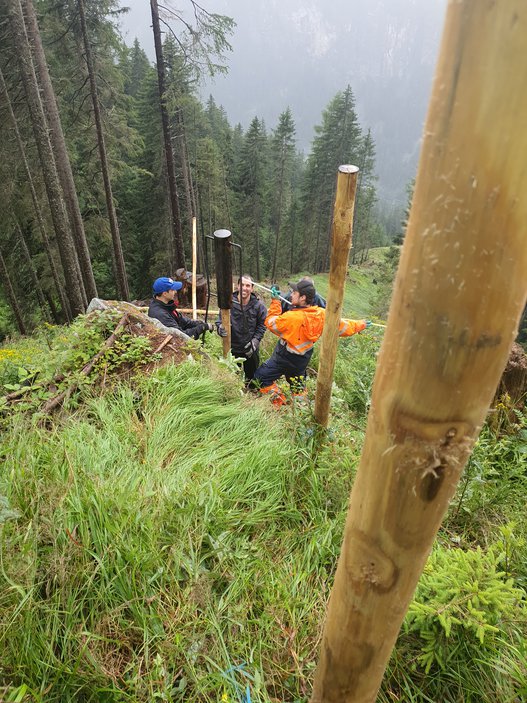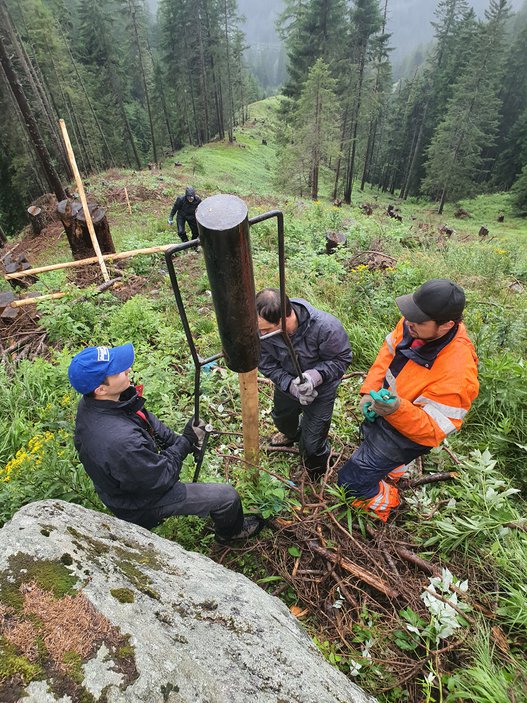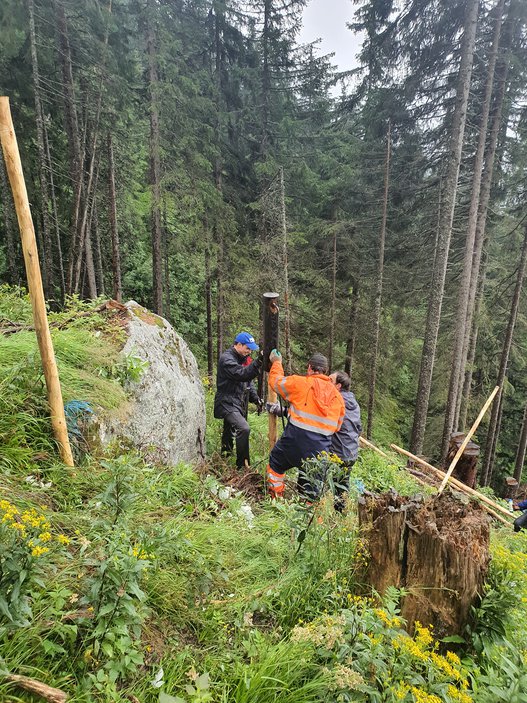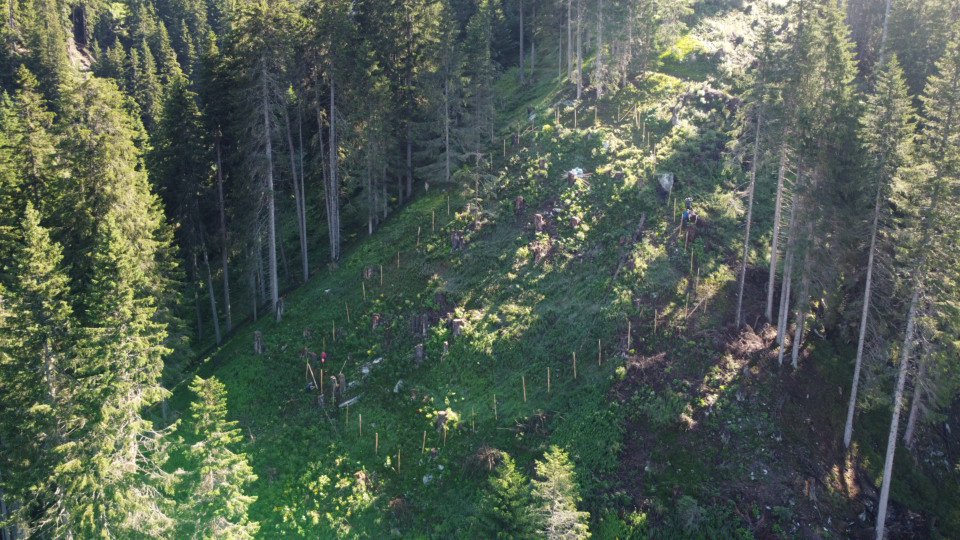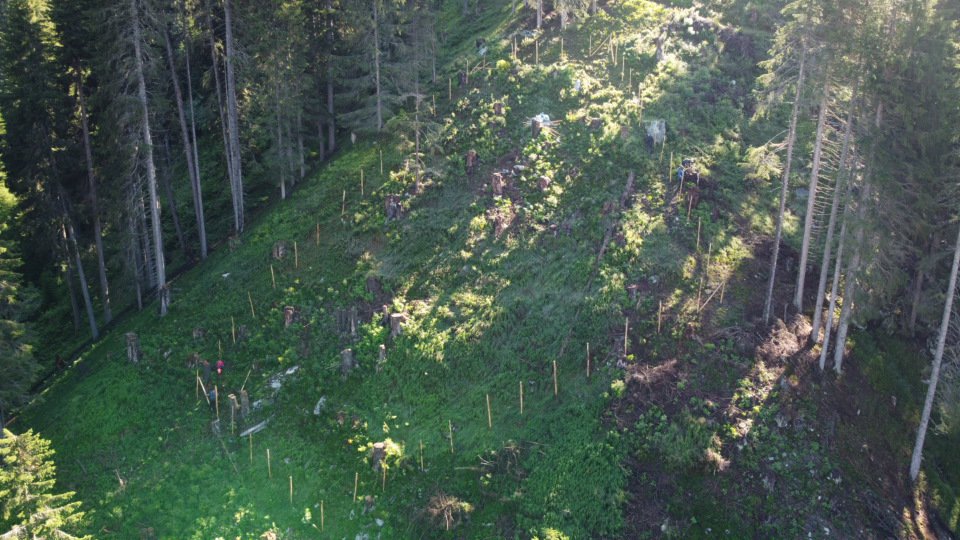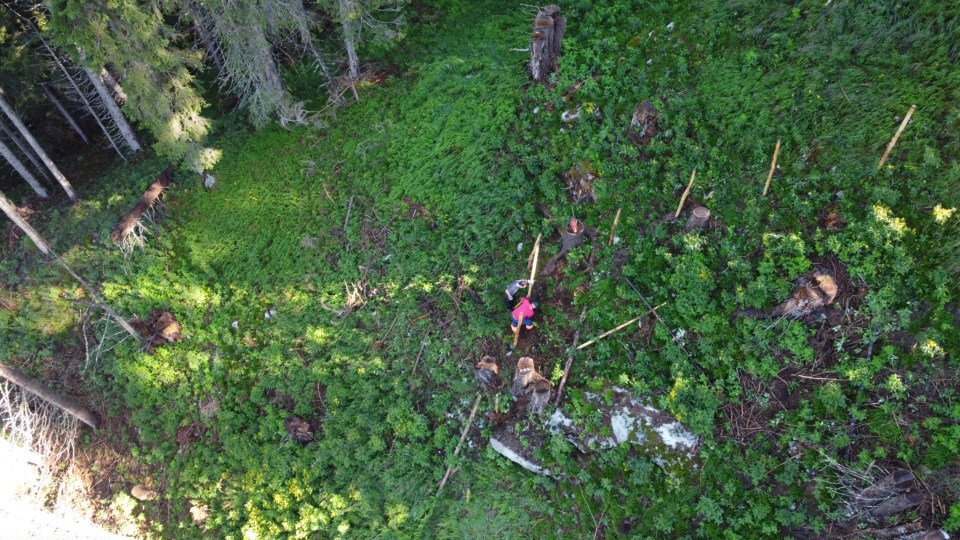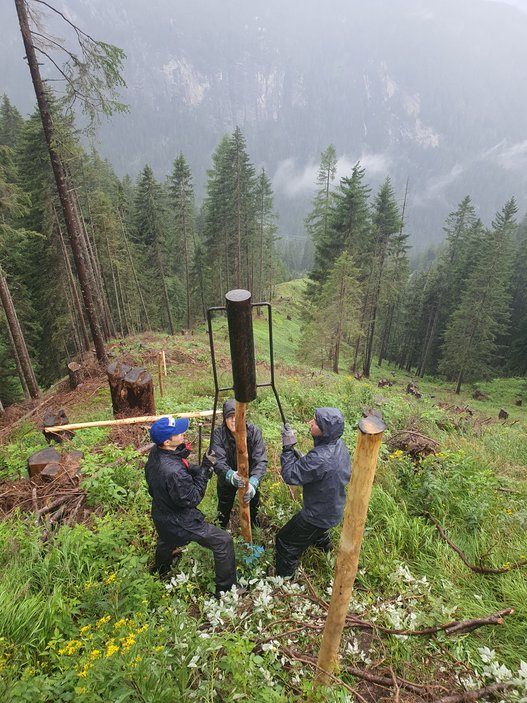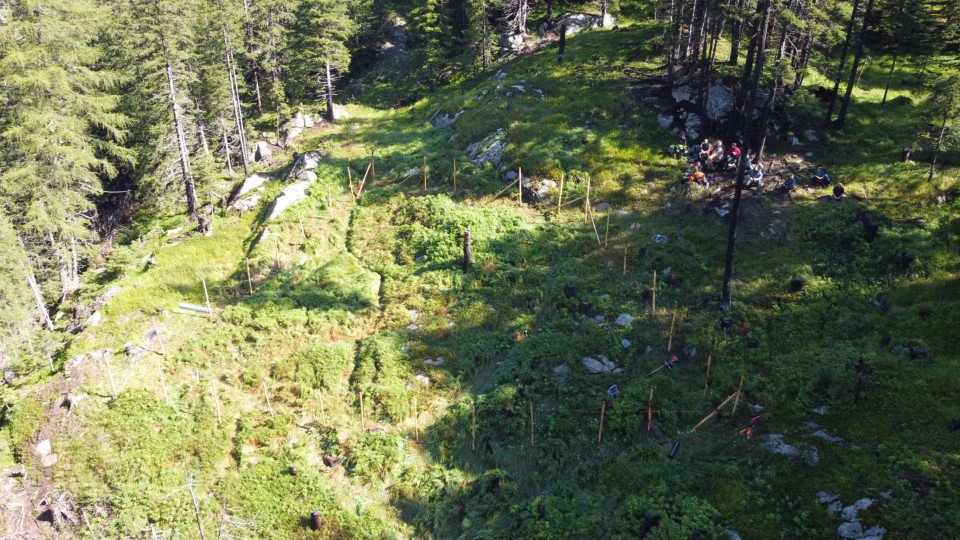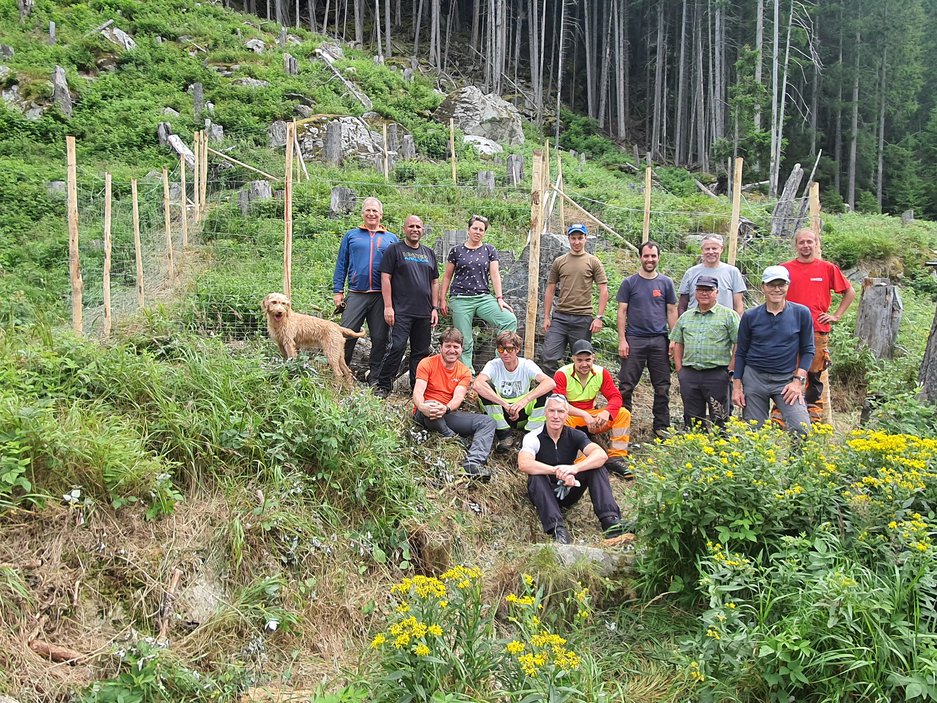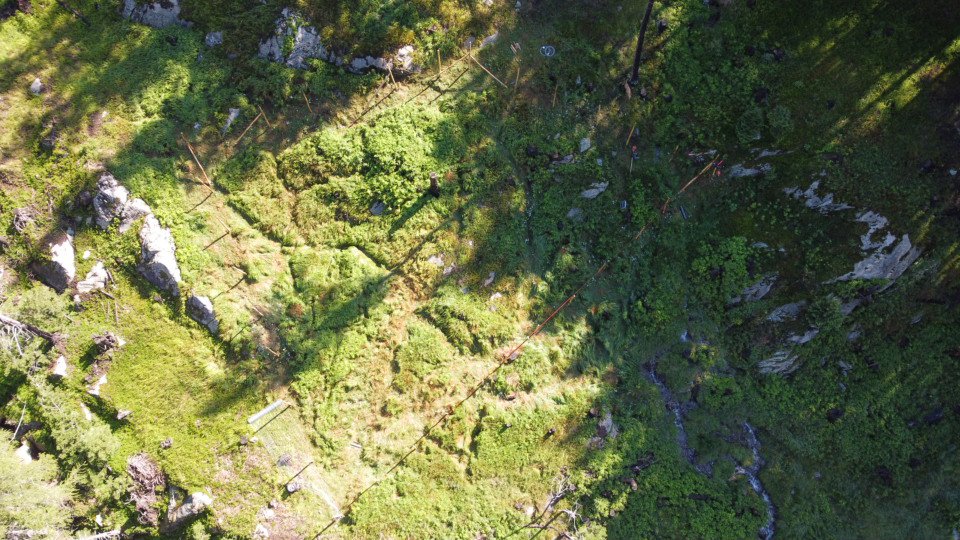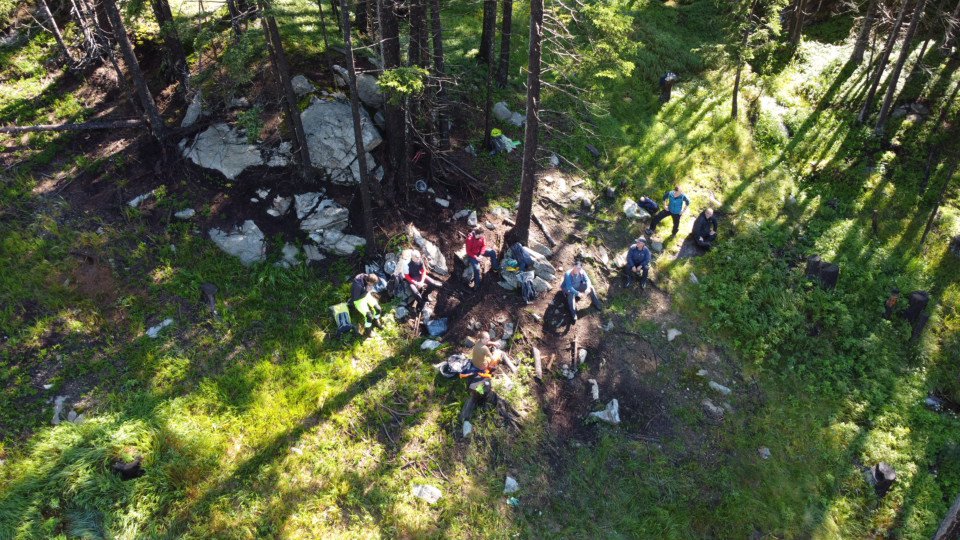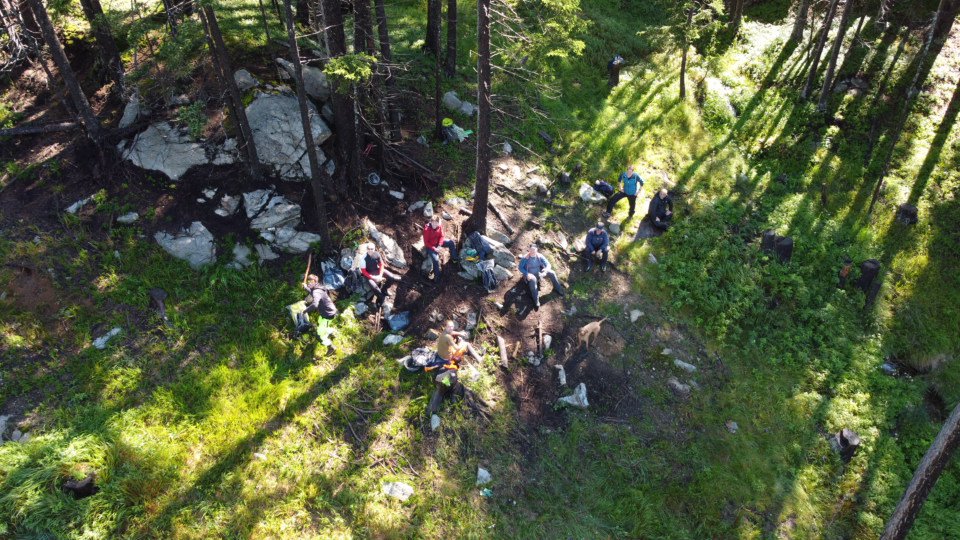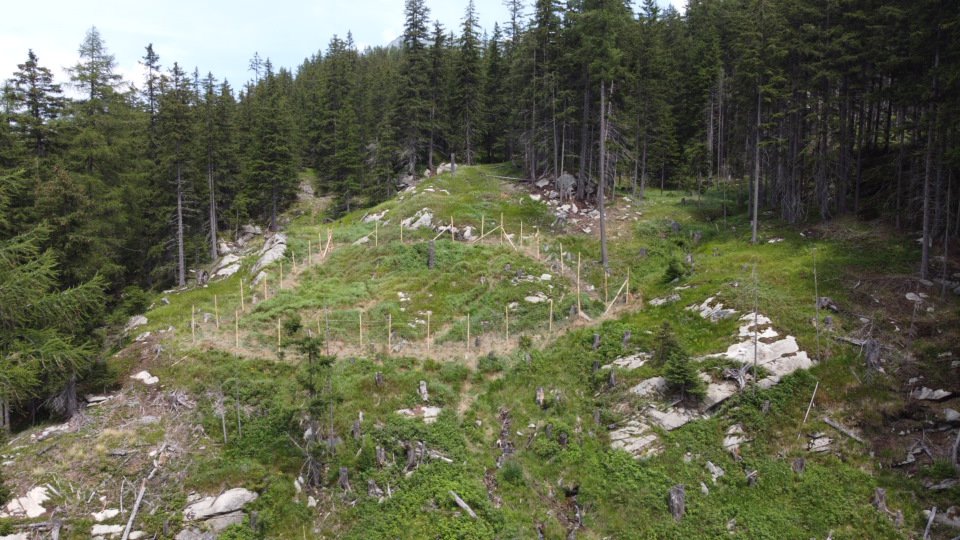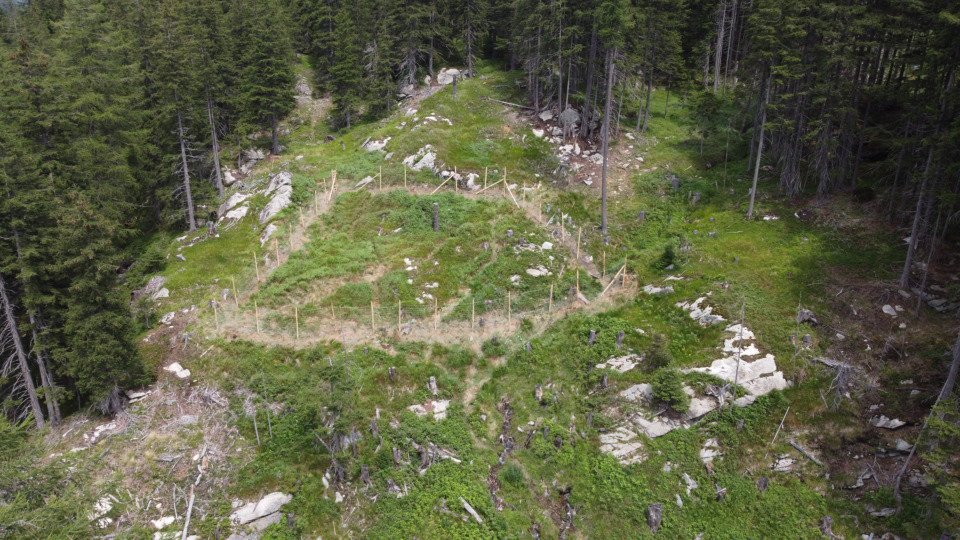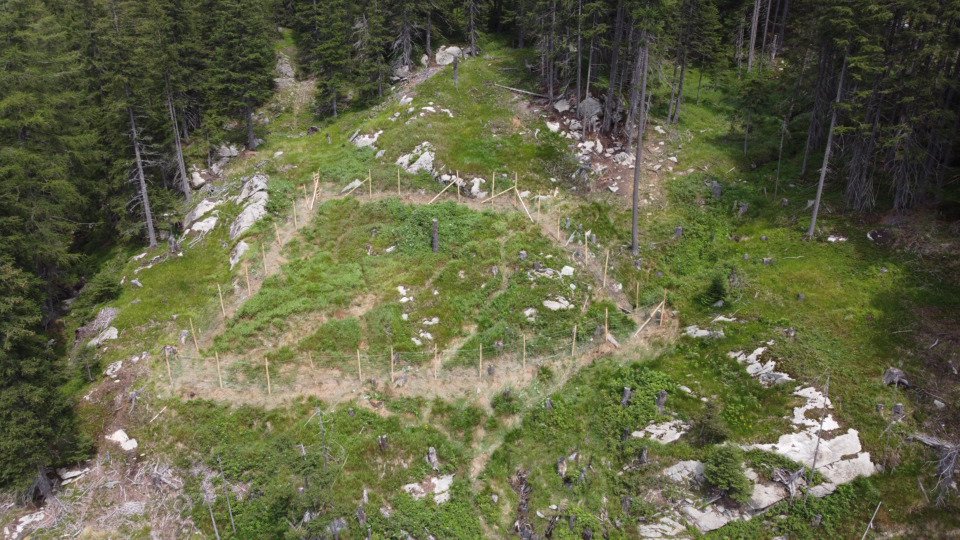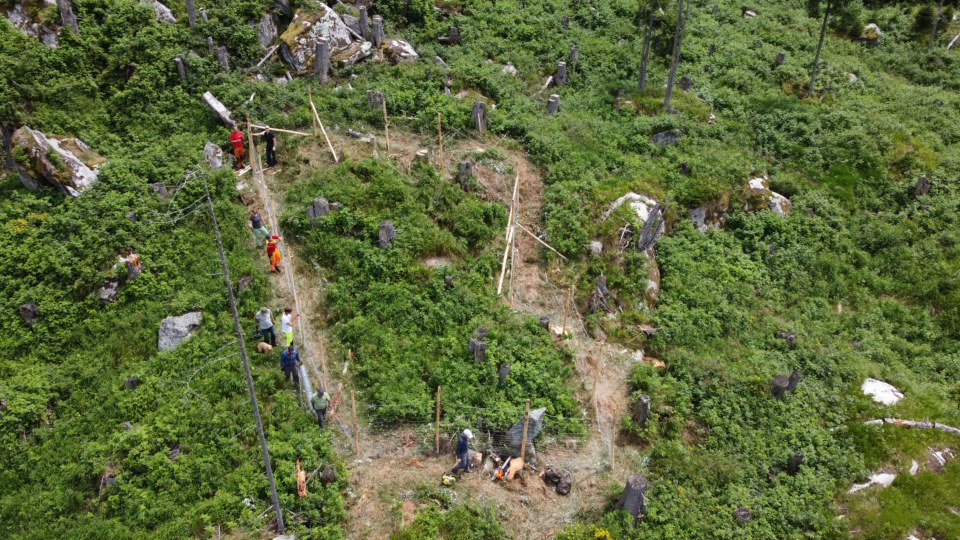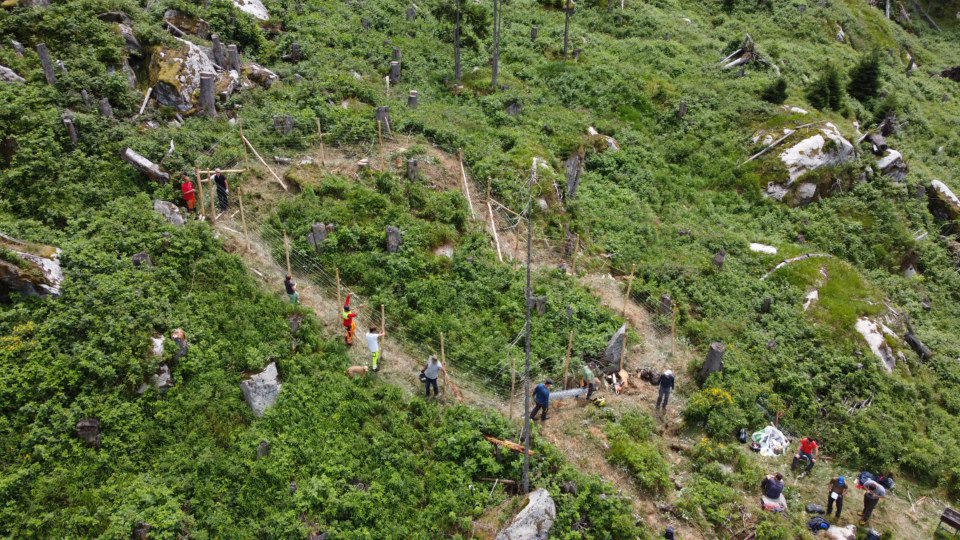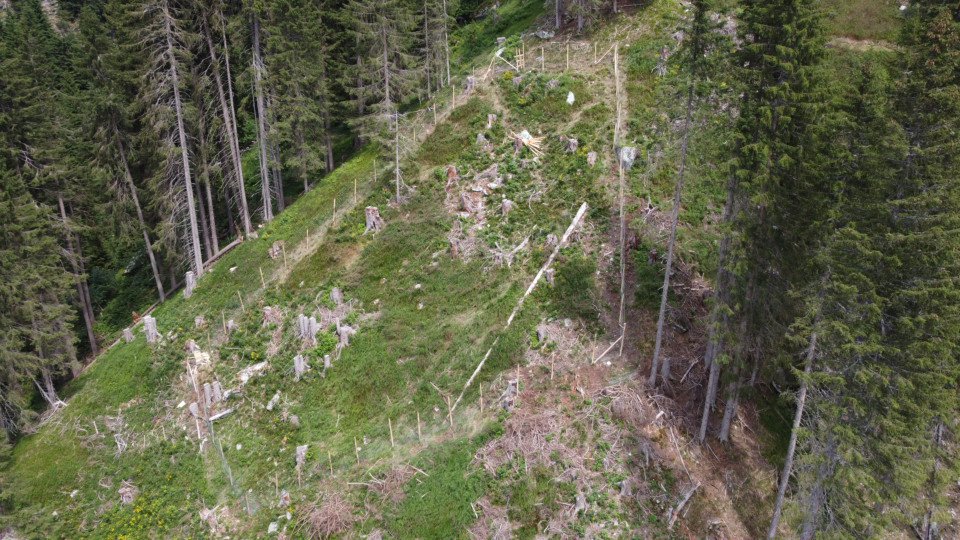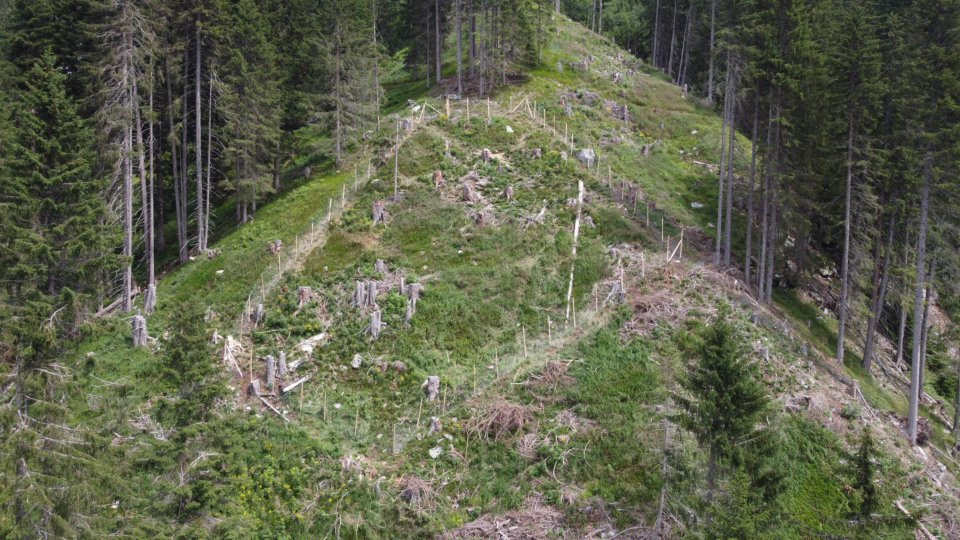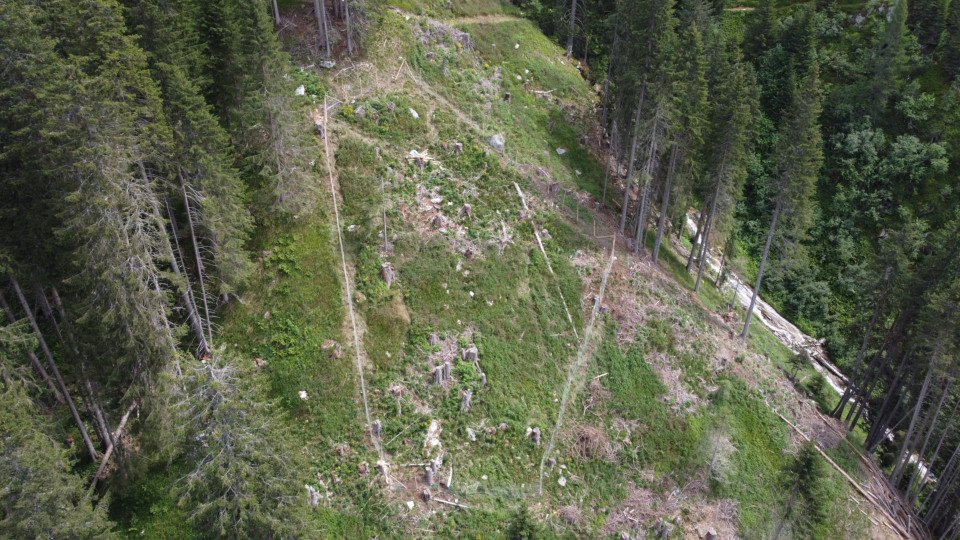 arrow_right
Our project partners
Naturpark Beverin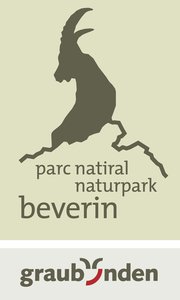 The area of the Beverin Nature Park stretches around the Piz Beverin, which is 2,998m above sea level. The park comprises four valleys as well as two culturally and linguistically distinct settlement areas. The park communities have joined forces to advance sustainable economic and social development. They work to preserve precious natural and cultural resources, strengthen the local economy and promote tourism close to nature.
Additional projects