Main content
Erecting wildlife fences in protective forests
location
Gemeinde Ferrera, Naturpark Beverin GR
check
Successfully realized
Due to the high number of deer, as well as damage caused by bark beetles in the mountain forests in the Grisons, a whole generation of trees is often missing – trees which are particularly important in times of climate change. For the planned new plantings of climate-adapted tree species, 10 motivated volunteers helped to erect three large wildlife protection fences for young trees. During three eventful days, the volunteers got to know the mountain forest and enjoyed some local delicacies.
The UBS Helpetica mission "Wildlife protection fences in the protective forest" in Ferrera was thus a complete success. The forestry company is very pleased with the result and would like to thank the volunteers for their hard work.
Impressions
arrow_left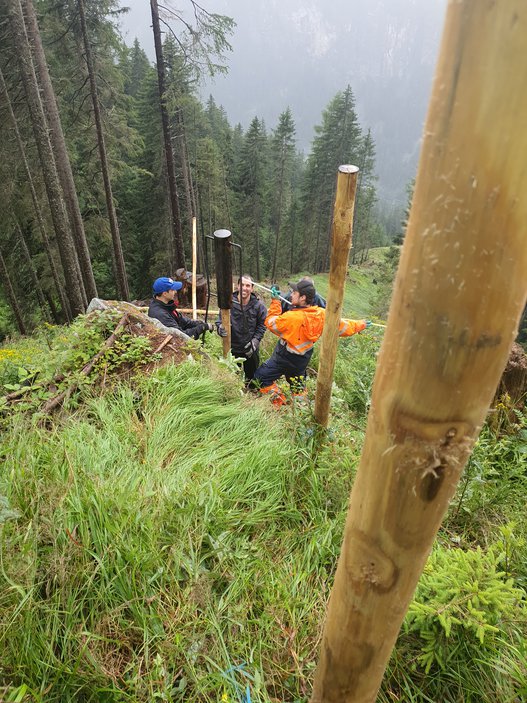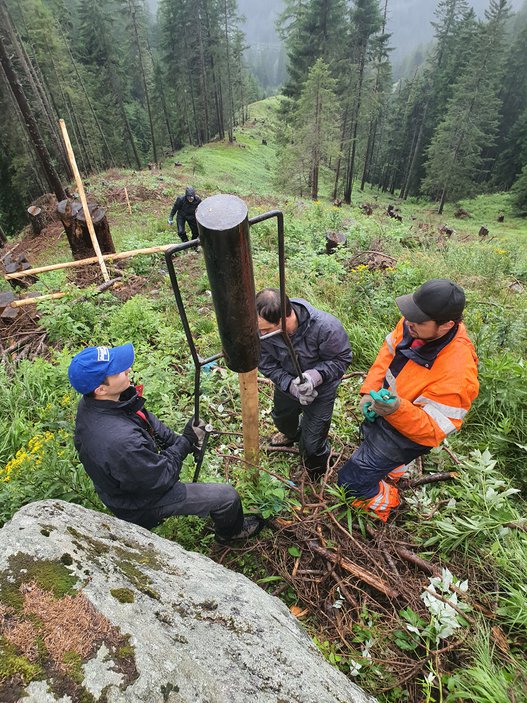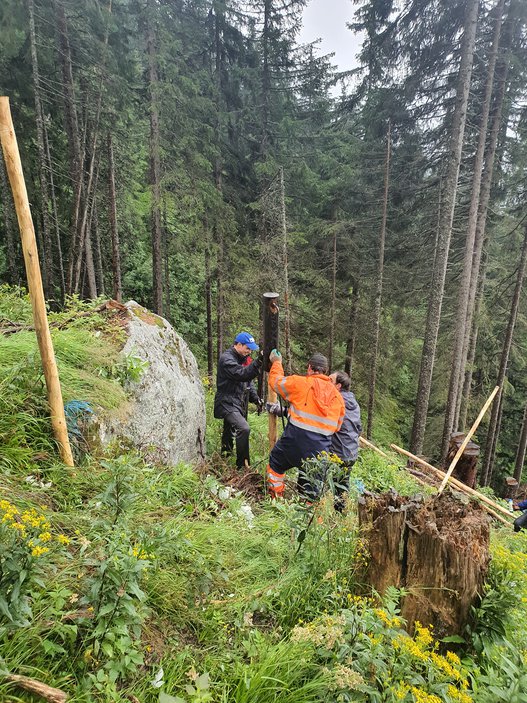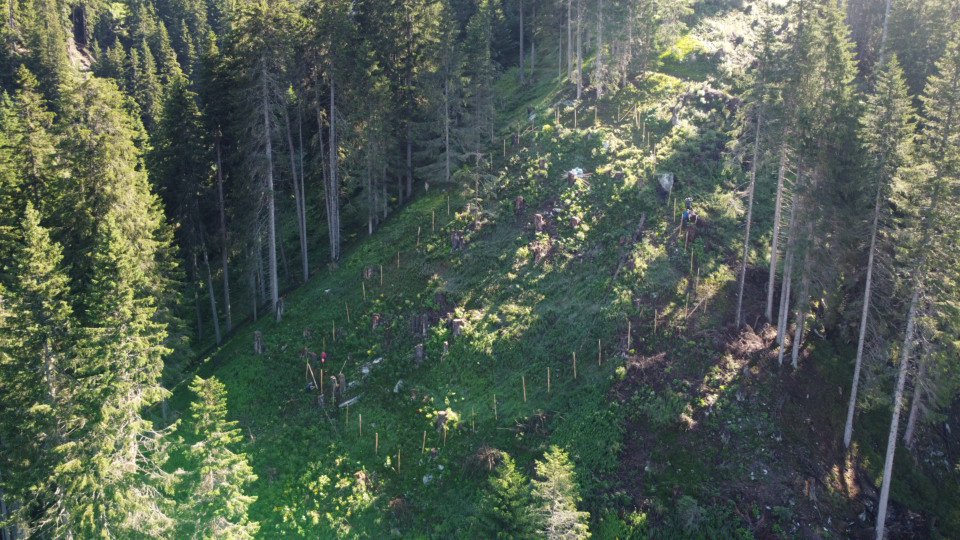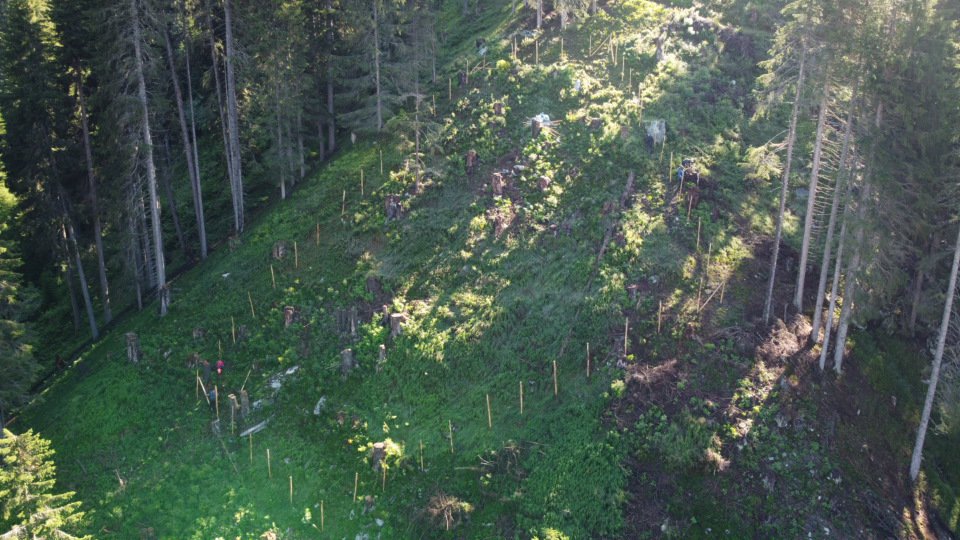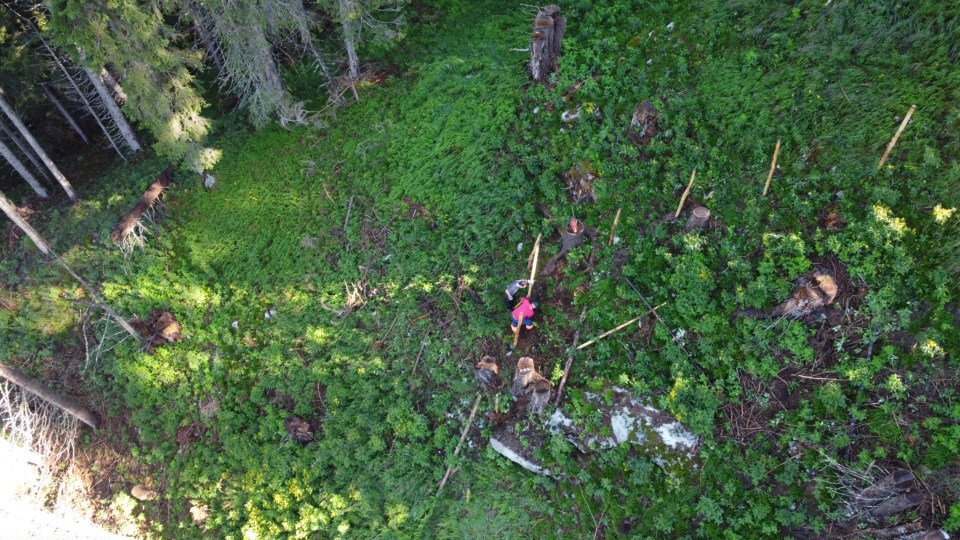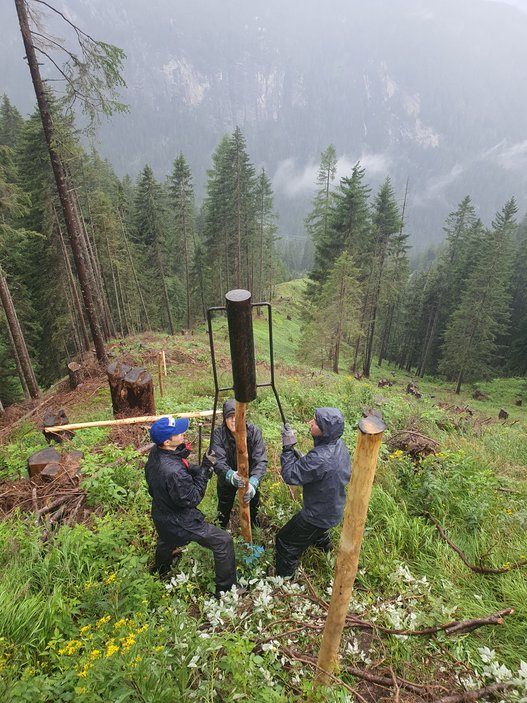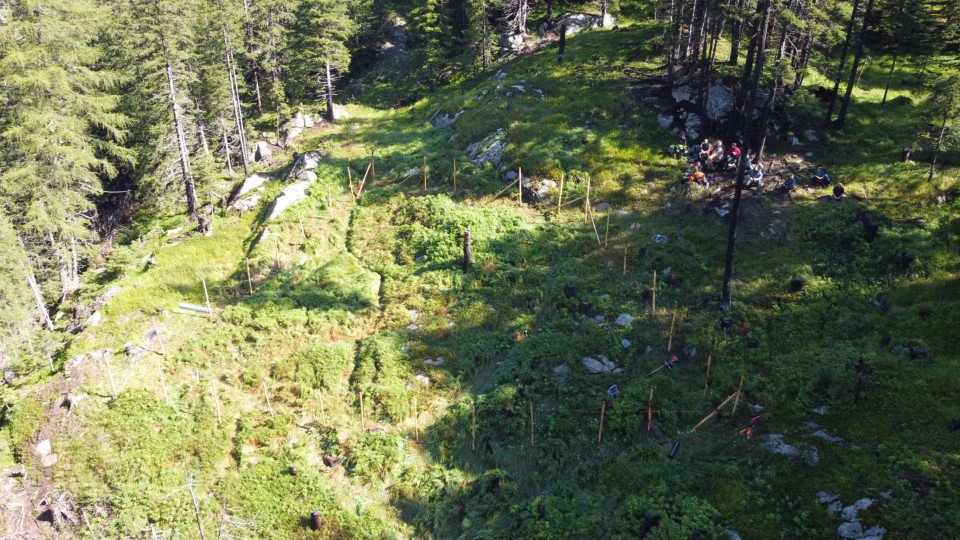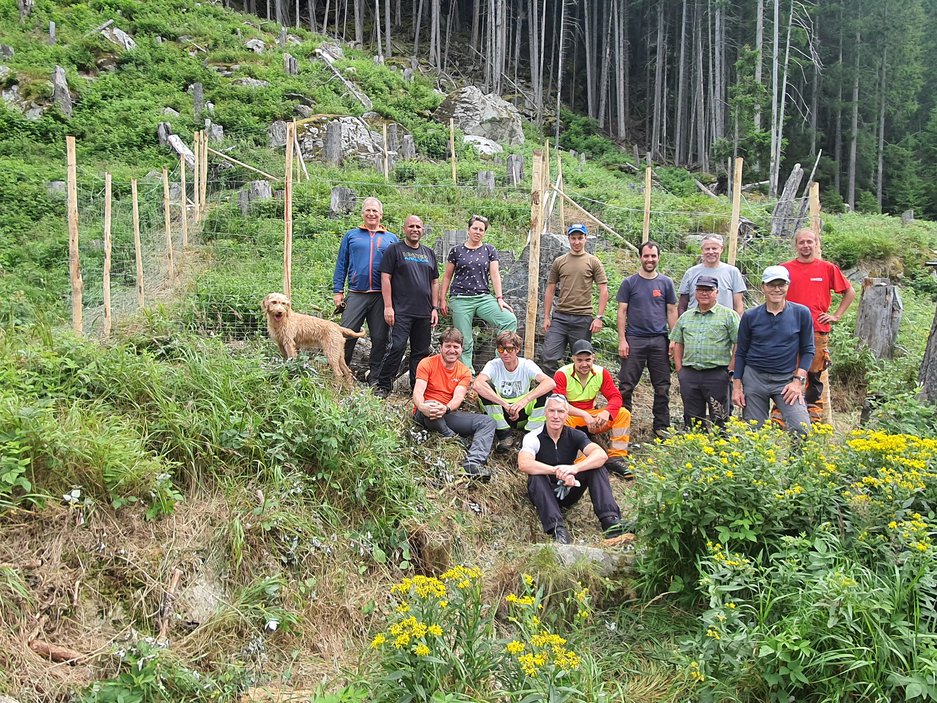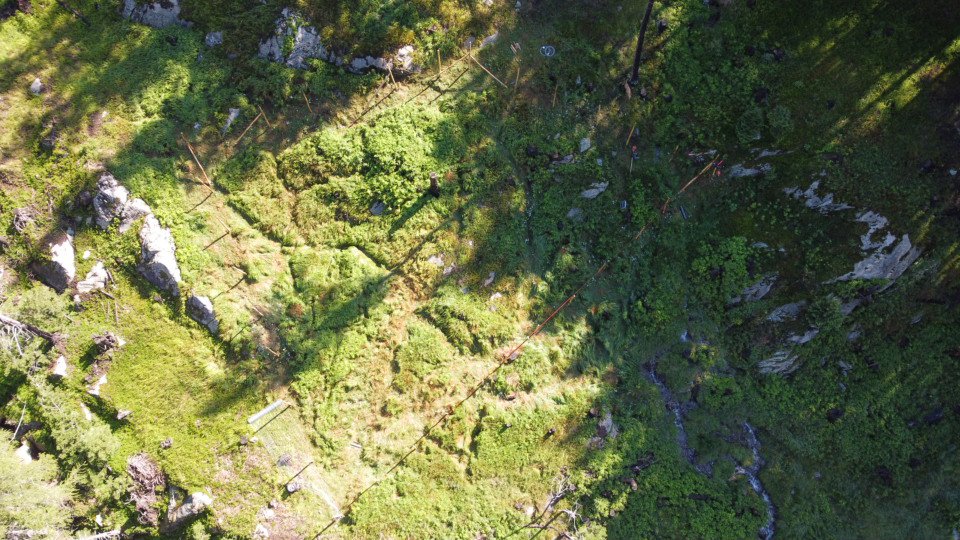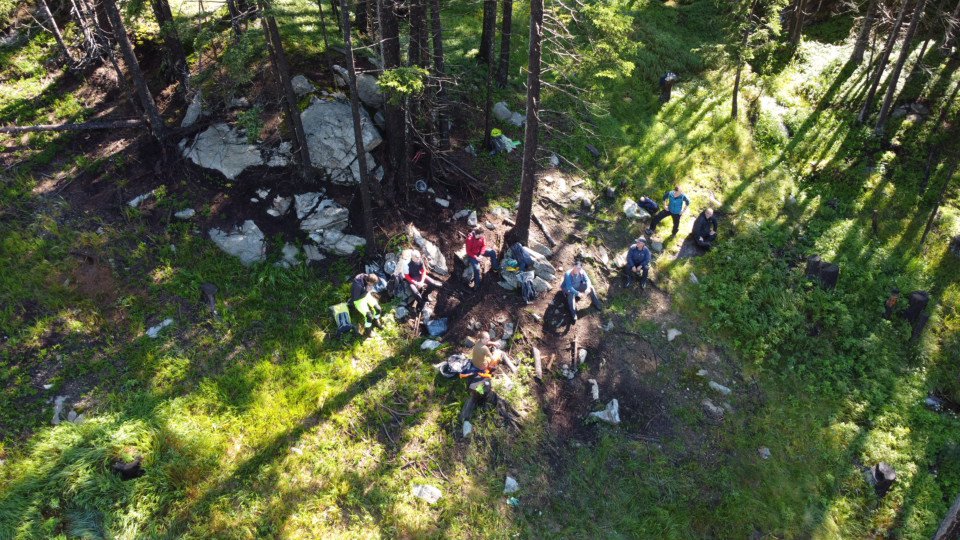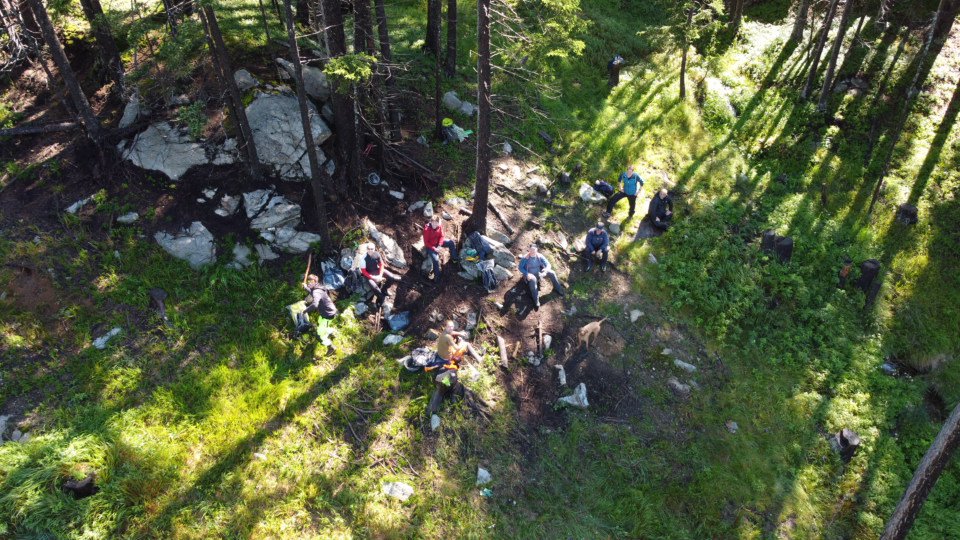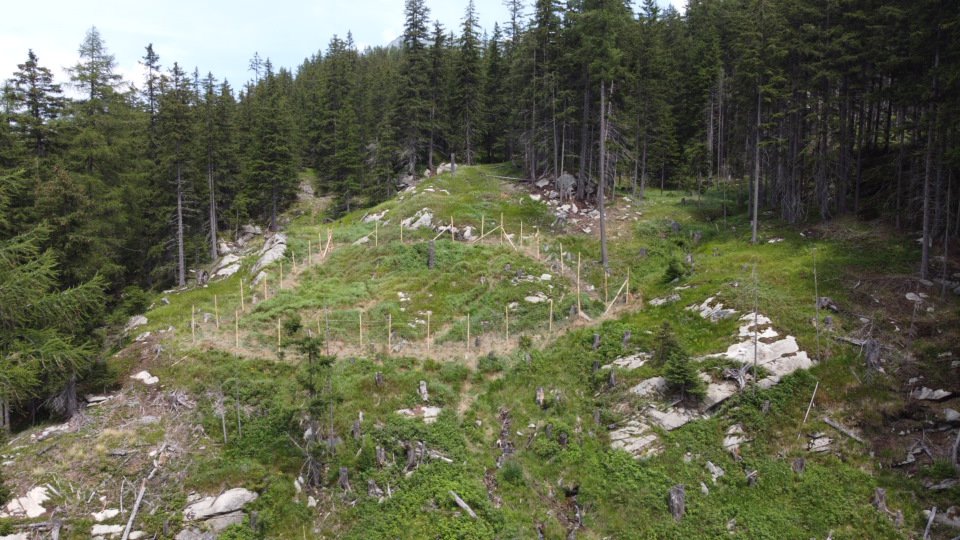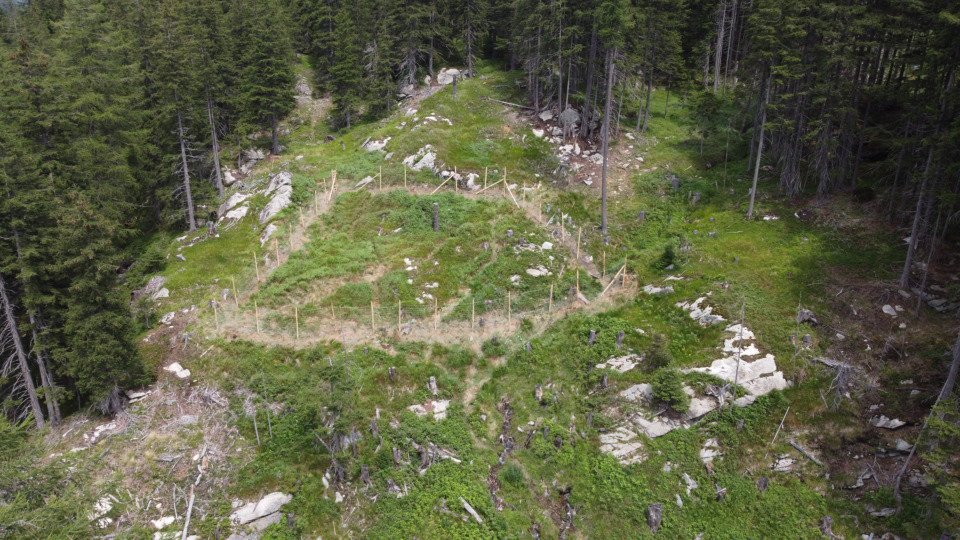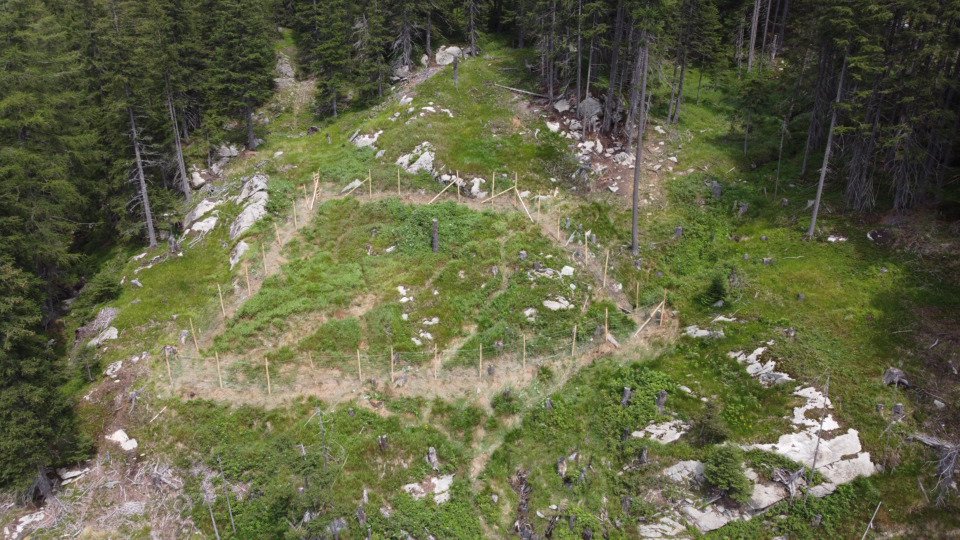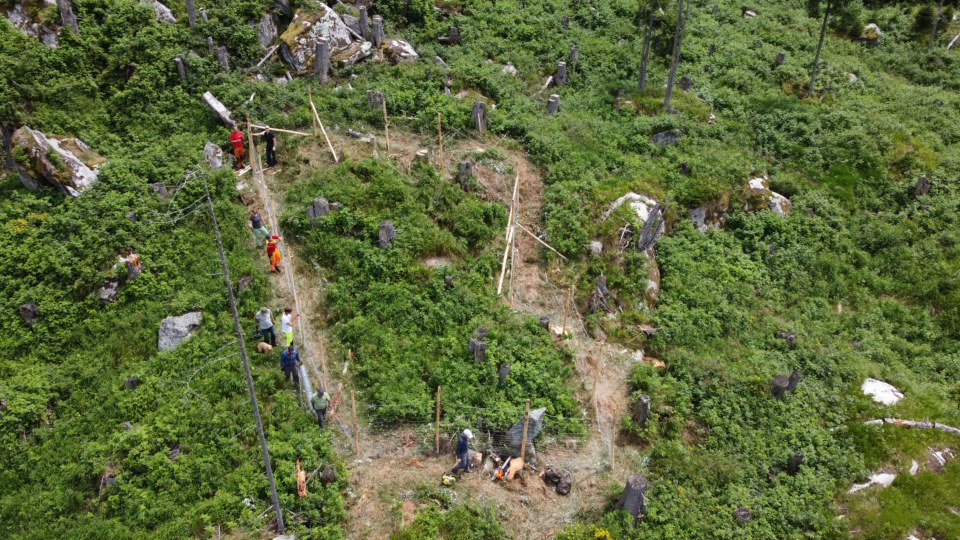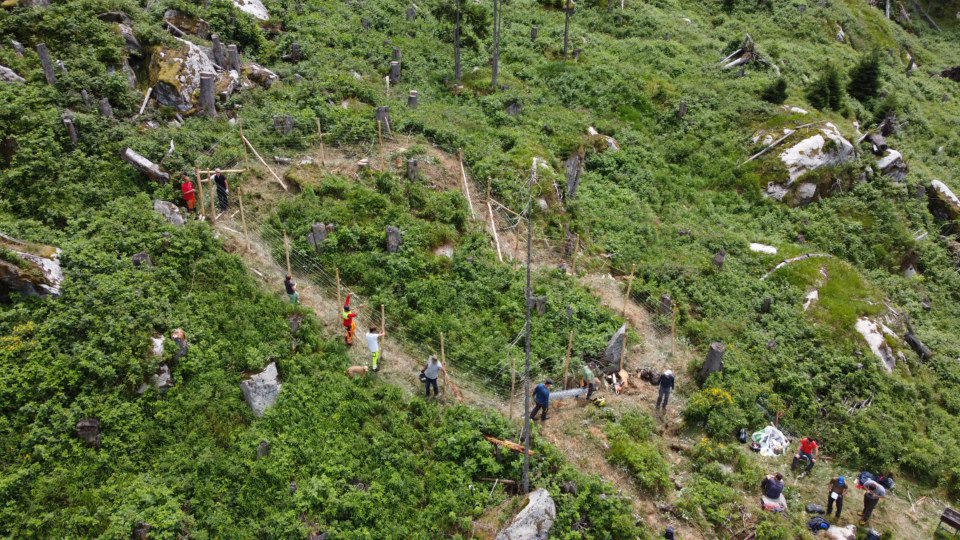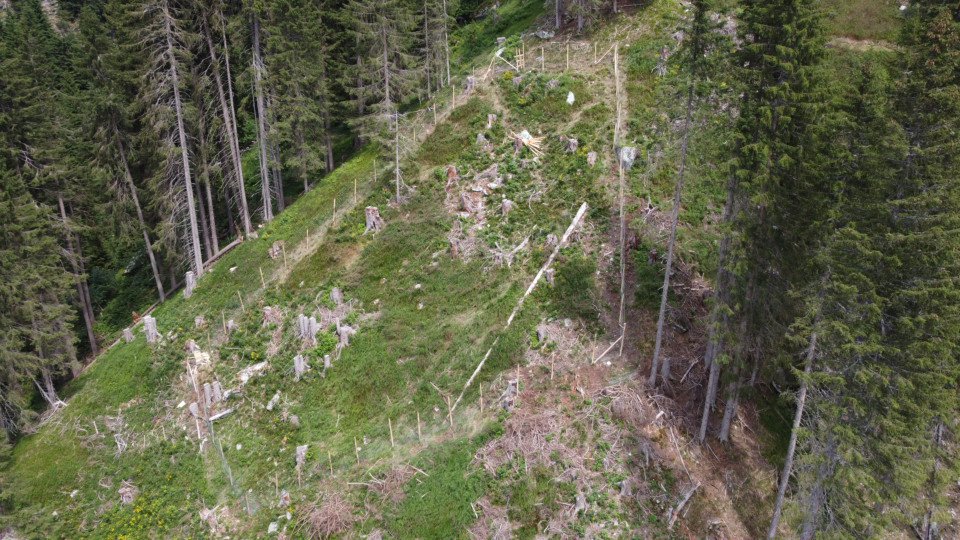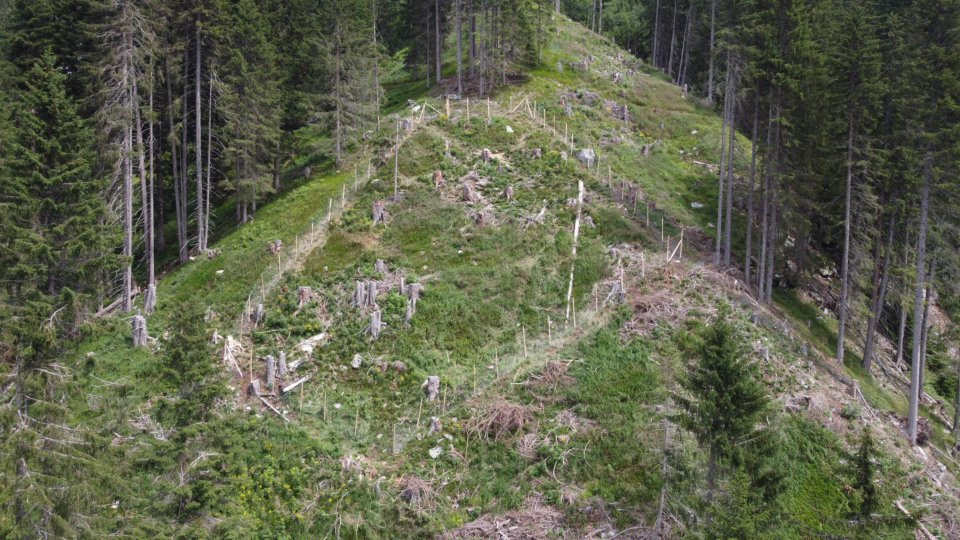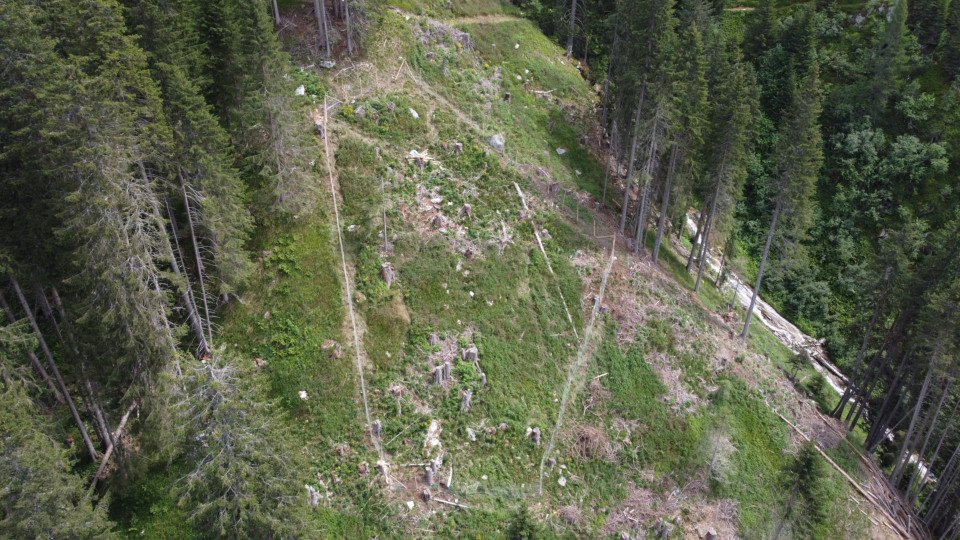 arrow_right
Our project partners
Naturpark Beverin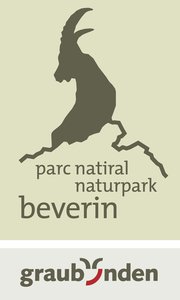 The area of the Beverin Nature Park stretches around the Piz Beverin, which is 2,998m above sea level. The park comprises four valleys as well as two culturally and linguistically distinct settlement areas. The park communities have joined forces to advance sustainable economic and social development. They work to preserve precious natural and cultural resources, strengthen the local economy and promote tourism close to nature.
Additional projects