Main content
Awakening enthusiasm for STEM
check
Successfully realized
Determine the speed of sound, program small microcontrollers, generate 3D prints, build robots: Since August 2020, Startbahn 29 has been running workshops, summer courses and open afternoons for children and young people in the inspiring space of the Innovation Park Zurich – actively supported by volunteer lab coaches.
"STEM stands for Science, Technology, Engineering, and Mathematics. We want to awaken enthusiasm for these subjects, counter the shortage of skilled workers and keep Switzerland fit for the future as a center of innovation," says Daniel Schaub, educational and technical director at Startbahn 29.
"As a teenager, it was offers like this that motivated me to pursue a career in STEM. I can now pass on these experiences to the next generation," says Annika, a lab coach. By sharing their experience and knowledge, volunteers also want to spark curiosity, because "curiosity is, after all, the key to new knowledge," says lab coach Jacob.
Impressions
arrow_left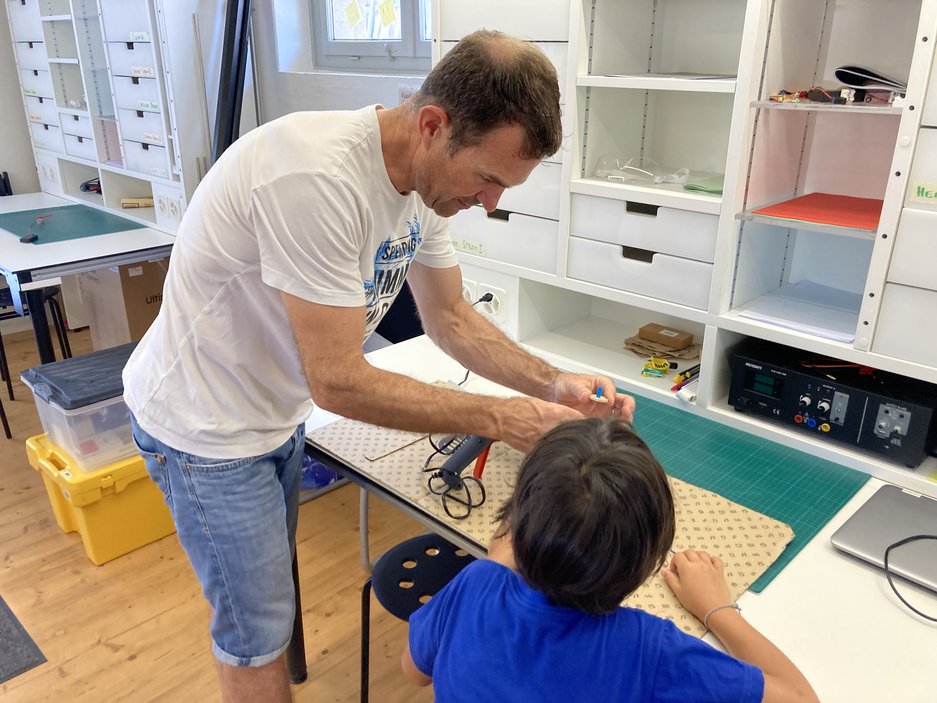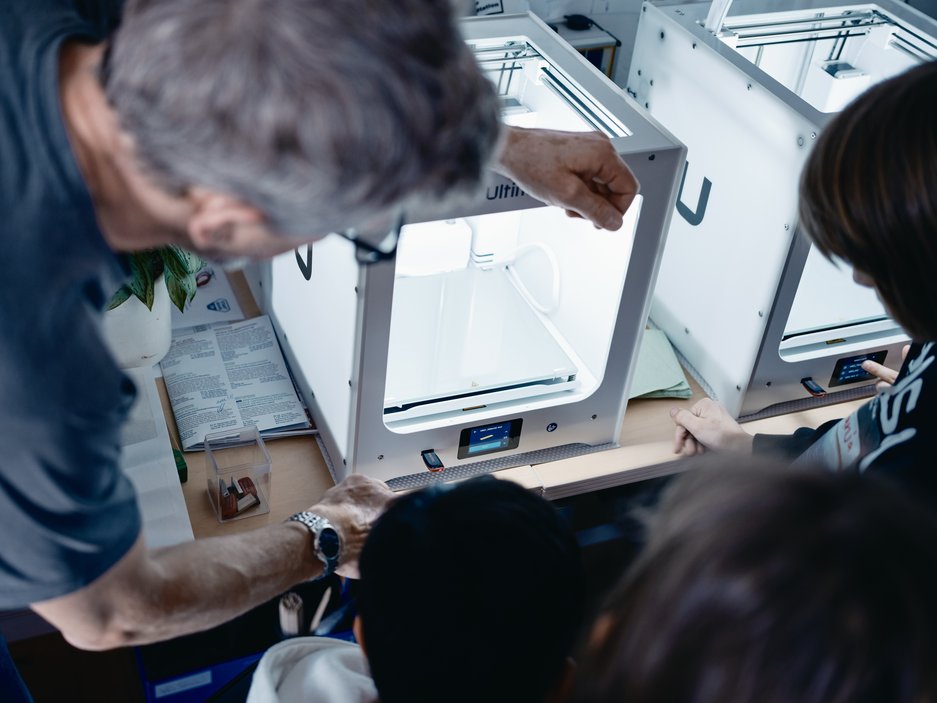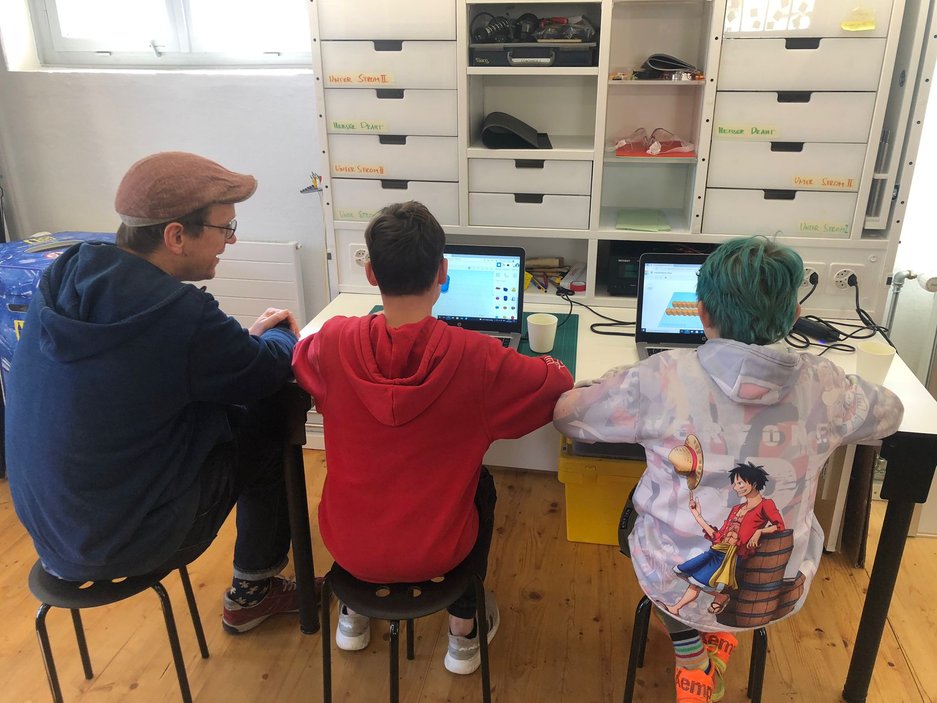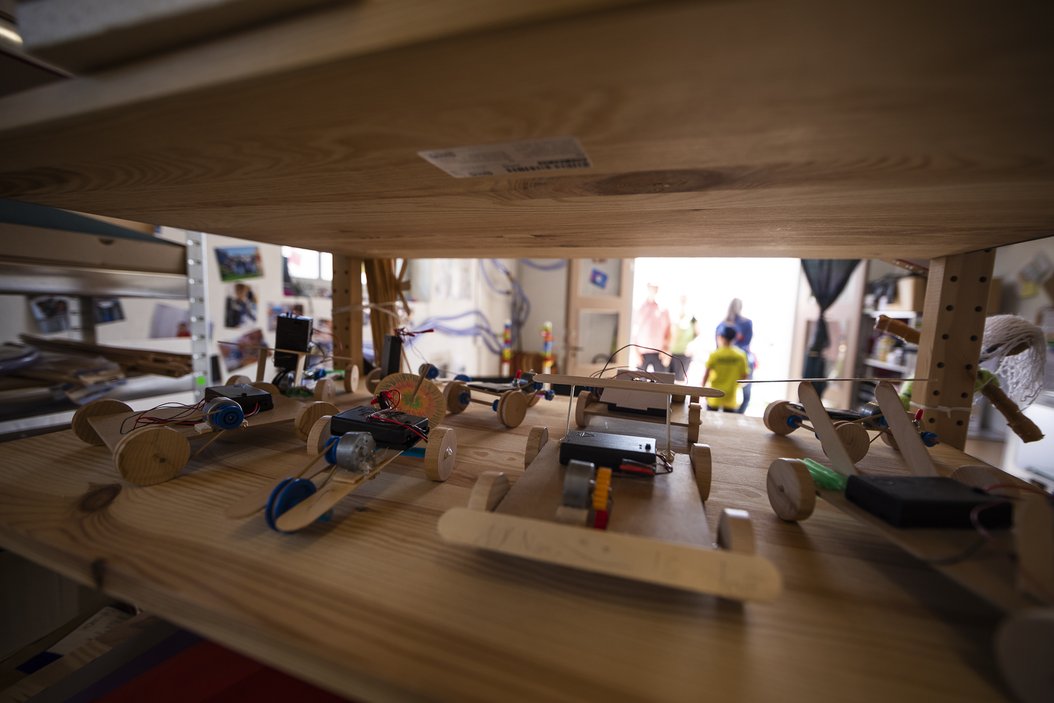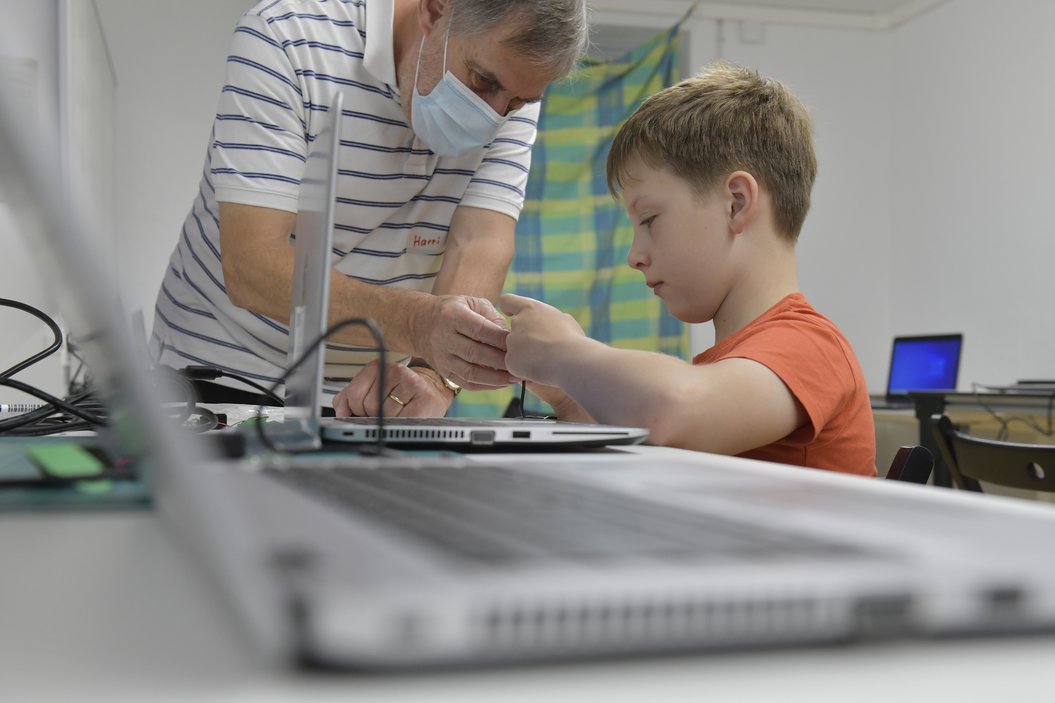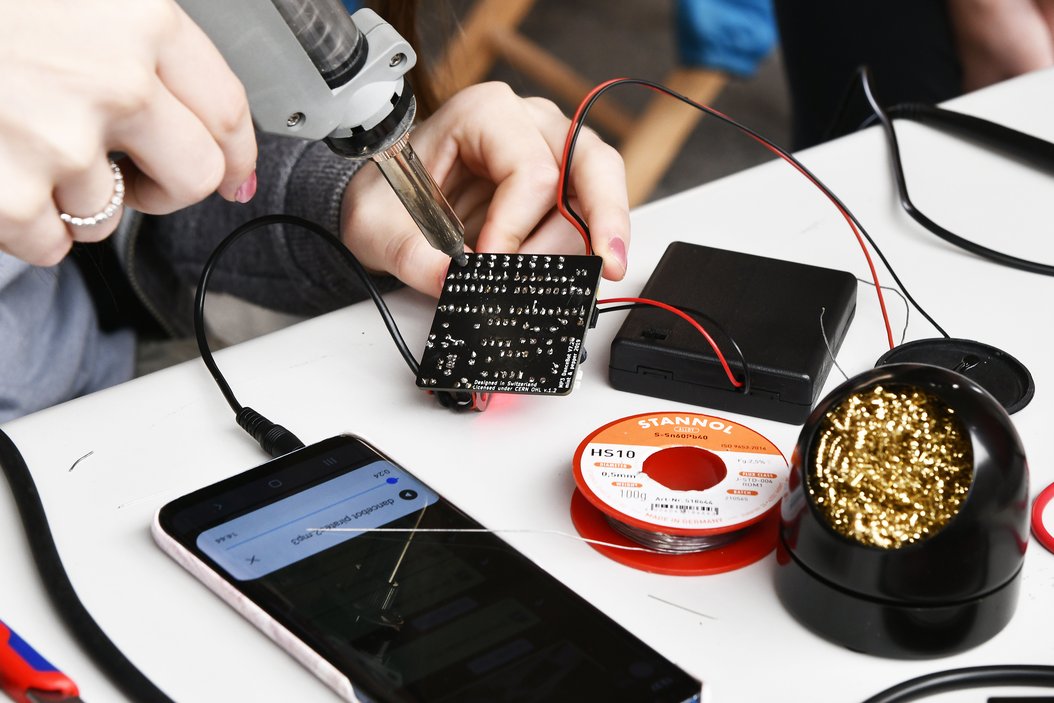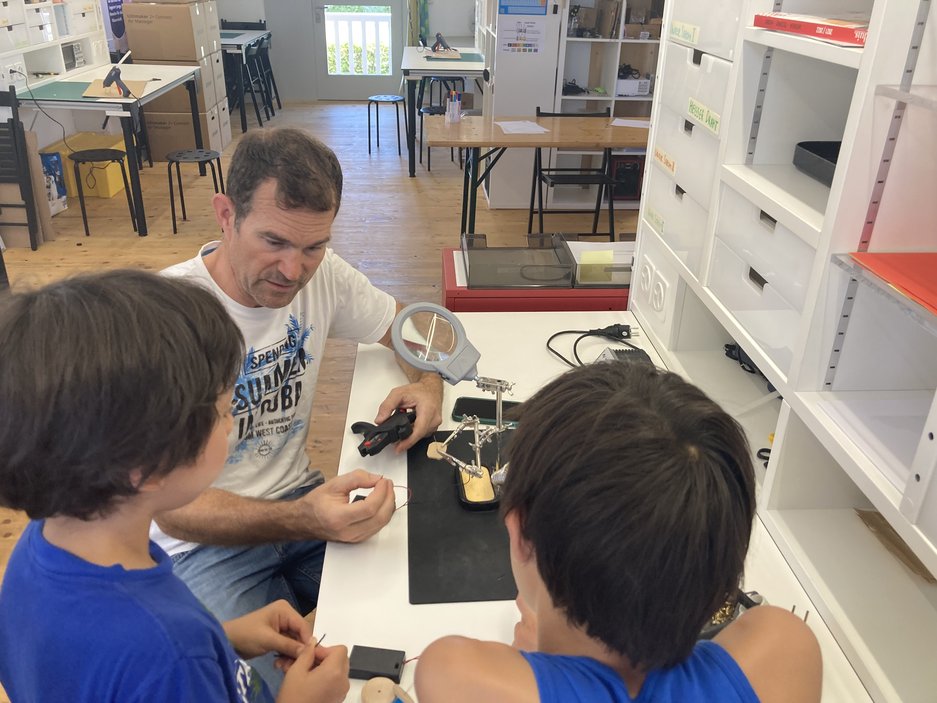 arrow_right
Our project partners
Startbahn 29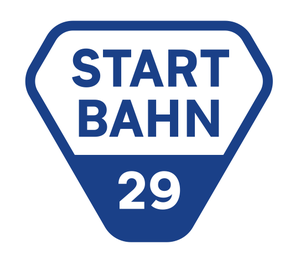 Startbahn 29 is dedicated to promoting STEM to children and young people. The association runs school class workshops and extracurricular courses on assorted topics as well as open afternoons in the inspiring surroundings of the Innovation Park Zurich in Dubendorf.
Additional projects