Main content
Aladdin vacation weeks
check
Successfully realized
Aladdin vacation weeks allow families with children with disabilities or illnesses, as well as their brothers and sisters, to take a week-long break from their challenging home life. Parents and children can take part in activities together without worrying about organizational issues.
All kinds of activities took place during the vacation week in October: crafting, visiting the river and playground, cable car excursions and even a visit to a theatrical performance. A visit from a clown also put smiles on lots of faces. The five volunteer dog handlers and their dogs were another highlight. Both young and old enjoyed hiding dog biscuits, playing with the dogs, brushing and petting them.
The volunteers, who were mobilized thanks to UBS Helpetica, were also satisfied: "the Aladdin camp is very close to my heart. It's nice to look into all those happy faces at the end of the week and to know that I was able to do something to make families happy and relieve their burden. I am already excited to take part again next year," says Jeanette. Juliane also commented: "as part of the Aladdin vacation week I can give people something very valuable – time. Time for families with children with disabilities and their siblings. It's nice to give them a week of escape from their daily routine. And it's for this exact reason that I enjoy being a part of it!"
Impressions
arrow_left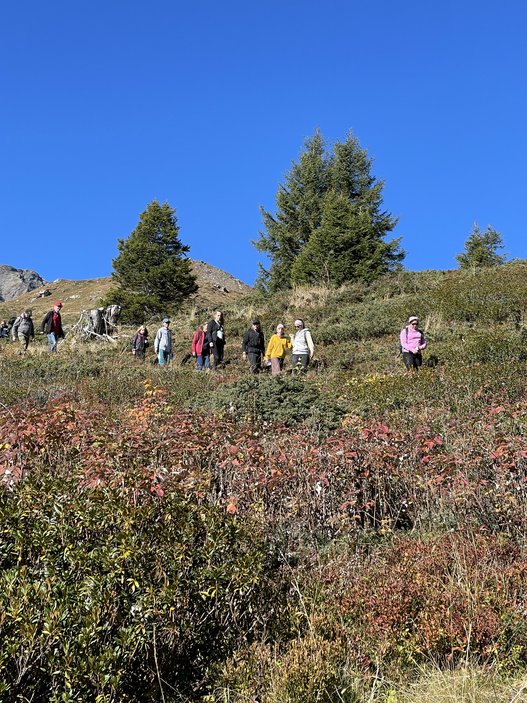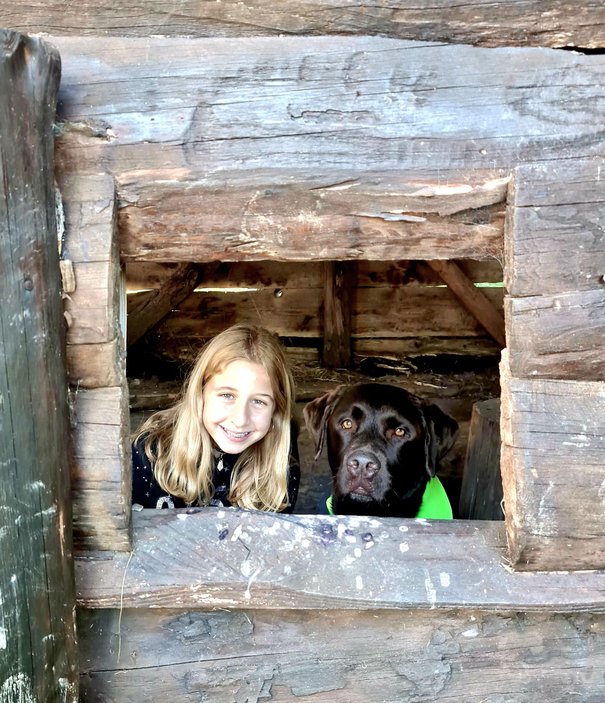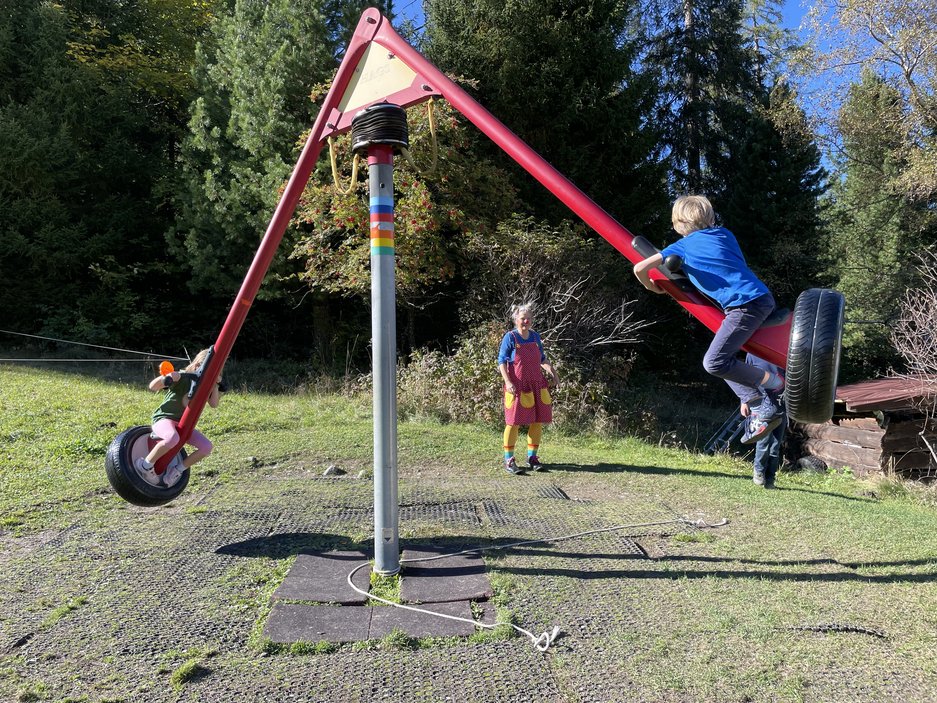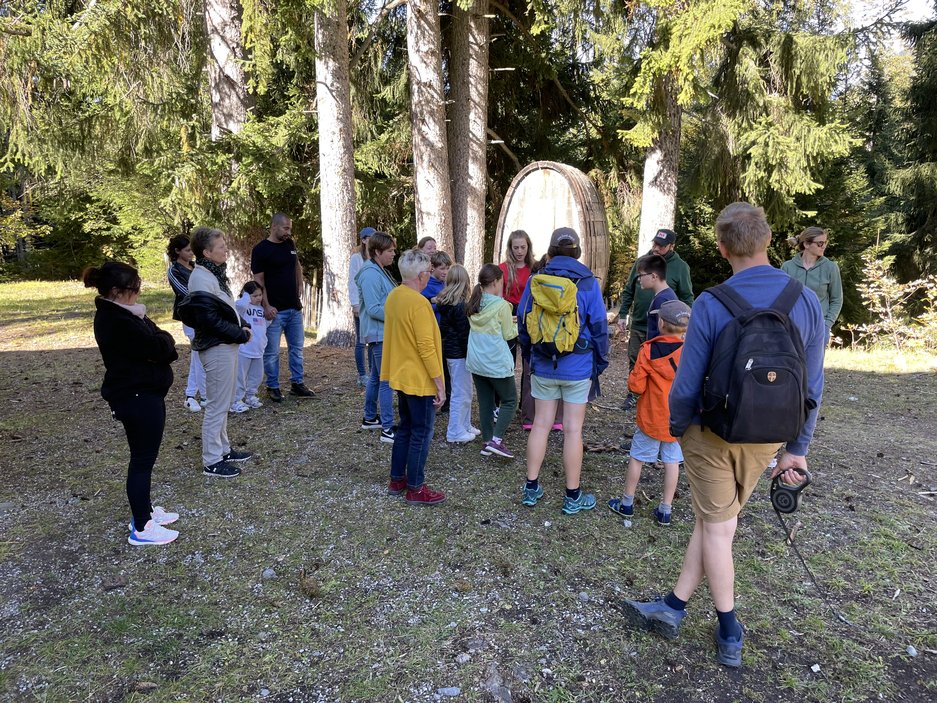 arrow_right
Our project partners
Aladdin-Stiftung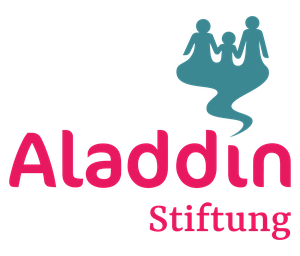 Die Aladdin-Stiftung ist eine private Stiftung und engagiert sich seit 1996 für Familien mit Kindern, die von einer Krankheit oder Behinderung betroffen sind.
Krankheit und Behinderung bei einem Kind und die damit verbundenen Folgen sind eine Familienangelegenheit. Die Familie spielt bei unseren Aktivitäten eine zentrale Rolle. Uns sind die Geschwister, Eltern und weiteren Angehörigen ebenso wichtig wie das Kind mit Erkrankung oder Behinderung.
Herzlich und engagiert bieten wir mit den Angeboten Elternentlastung, Ferienwochen und Elternzimmer im Spital eine wirkungsvolle Unterstützung der Beteiligten im Alltag.
Additional projects