Main content
Switzerland's first Snoezelen bus is a success
check
Successfully realized
Volunteers spent a day converting an old van into a mobile Snoezelen station for children with autism.

Everyone involved put their heart and soul into this project, and did so with plenty of love, kindness and good spirits. This is reflected by the fruit of their efforts: Thanks to the hard work of the entire team, what was once an old yellow bus is now a special place full of lights, sounds, scents and shapes. It will help children and young people with autism to relax, dream and experience all of their senses.
Impressions
arrow_left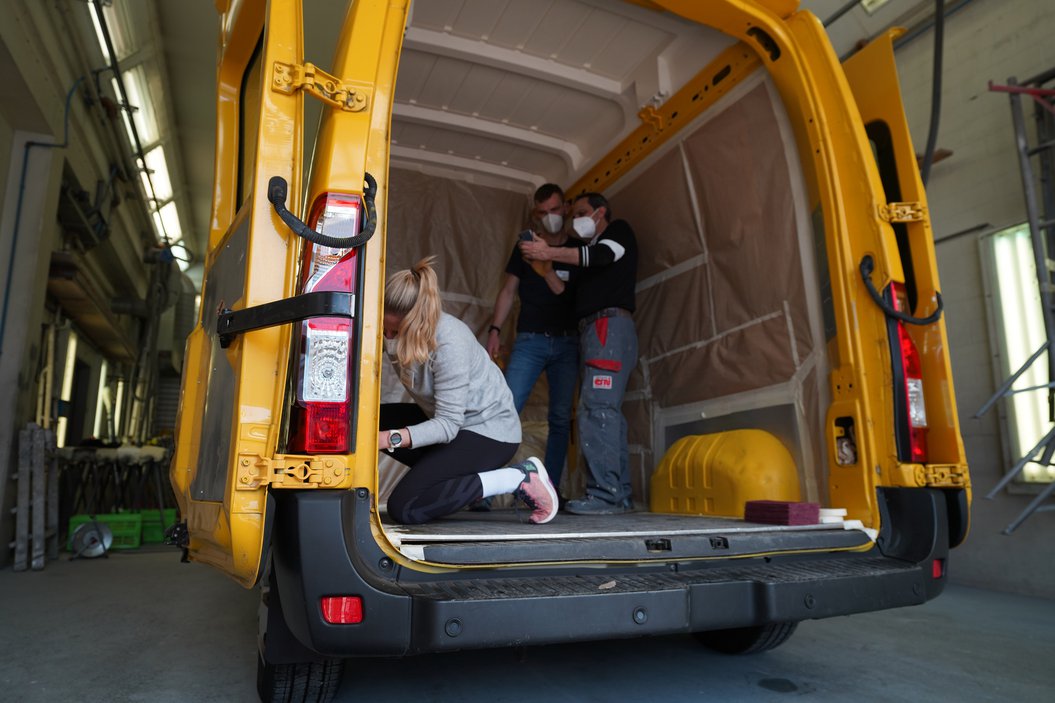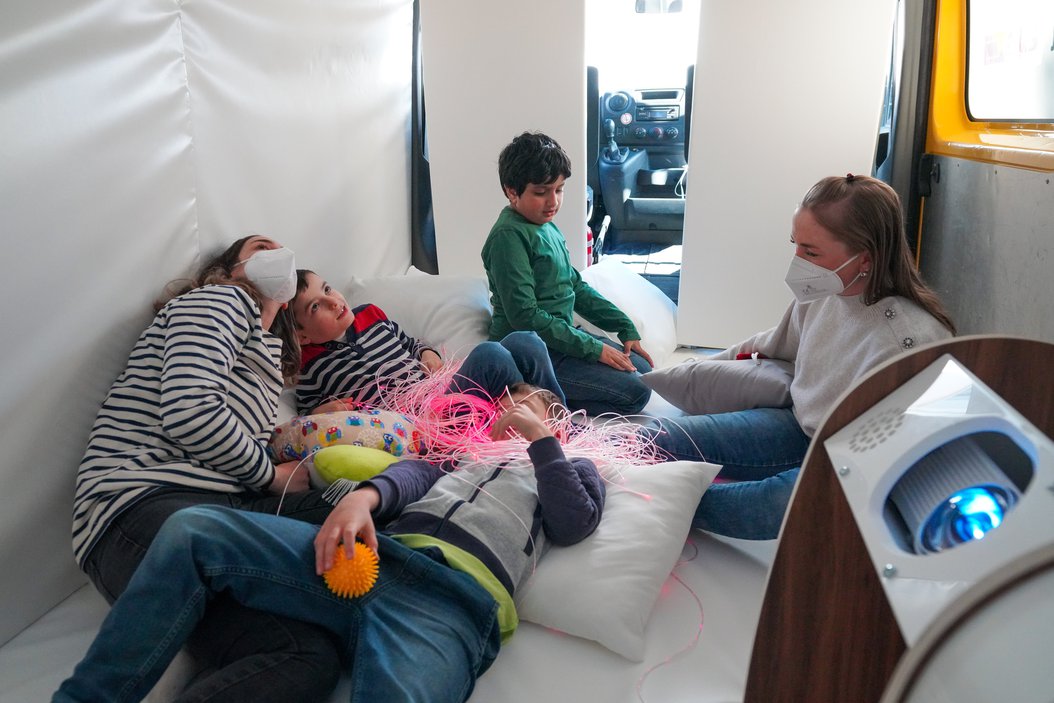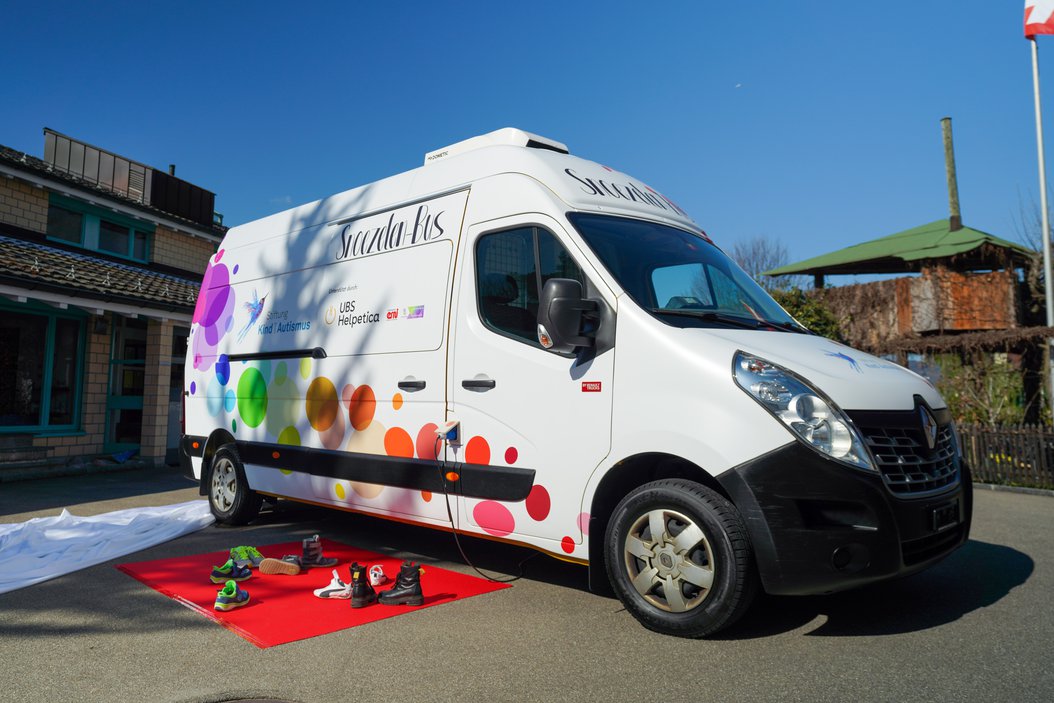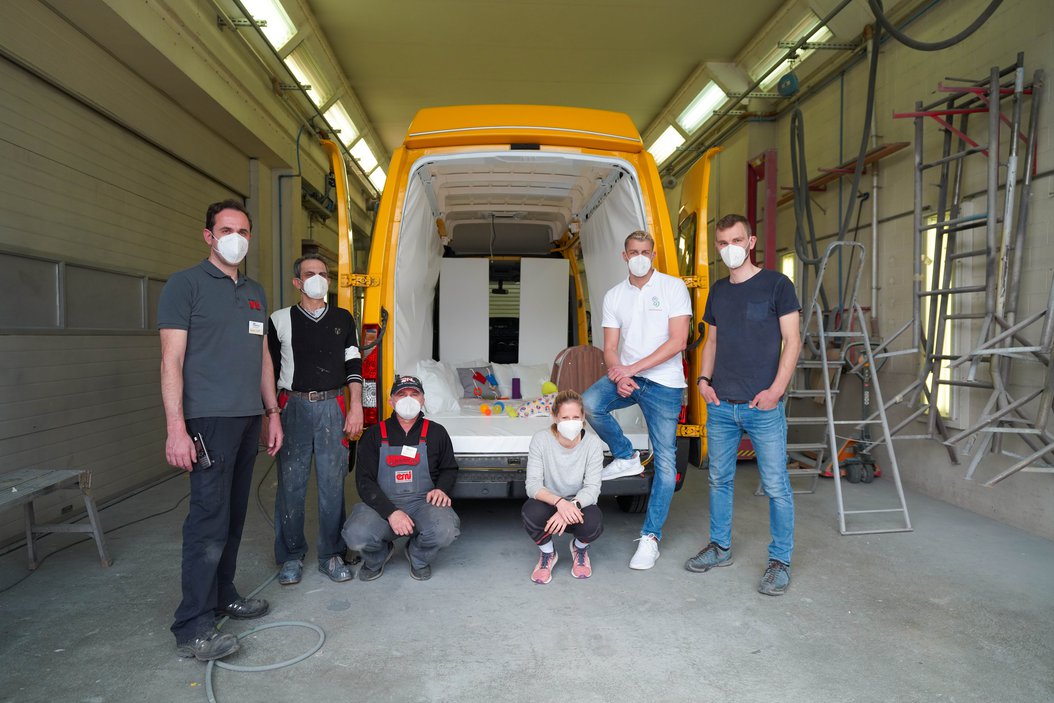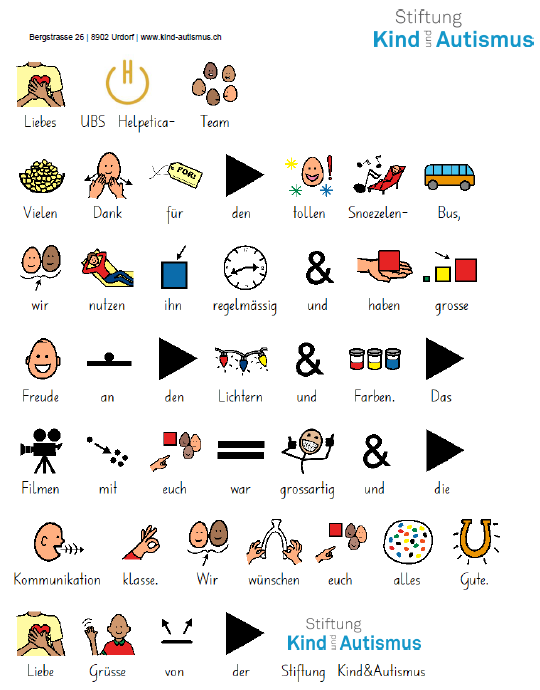 arrow_right
Our project partners
Stiftung Kind und Autismus

The "Stiftung Kind und Autismus" [Child and Autism Foundation] runs a day school and residential housing for a current 40 children and adolescents with autism. The Foundation also runs a counseling center and offers parents and professionals a series of courses called step-by in its academy on autism.
Additional projects