See the world through different eyes
check
Successfully realized
Beads of sweat and tears of joy flow at the Wiitblick event organized by the Blind Jogging association. The relay race across Switzerland enables blind and visually impaired people to go beyond their limits.
As a passionate runner, Mario wanted not only to overcome a personal challenge with the Wiitblick race, but also to encourage many other people to surpass themselves: "The race should empower people and motivate them to achieve great things despite their difficult hand in life," the initiator says.
The founder of the Blind Jogging association is Gabor Szirt, who was at the forefront of the Wiitblick event as a guide. "The mood was fantastic," he explains enthusiastically. "It simply makes you happy to see so many happy people." Another volunteer, Renatus Birrer, reports: "Being able to bring moments of happiness to others is a real pleasure for me."
Credits: Flavio Leone
Impressions
arrow_left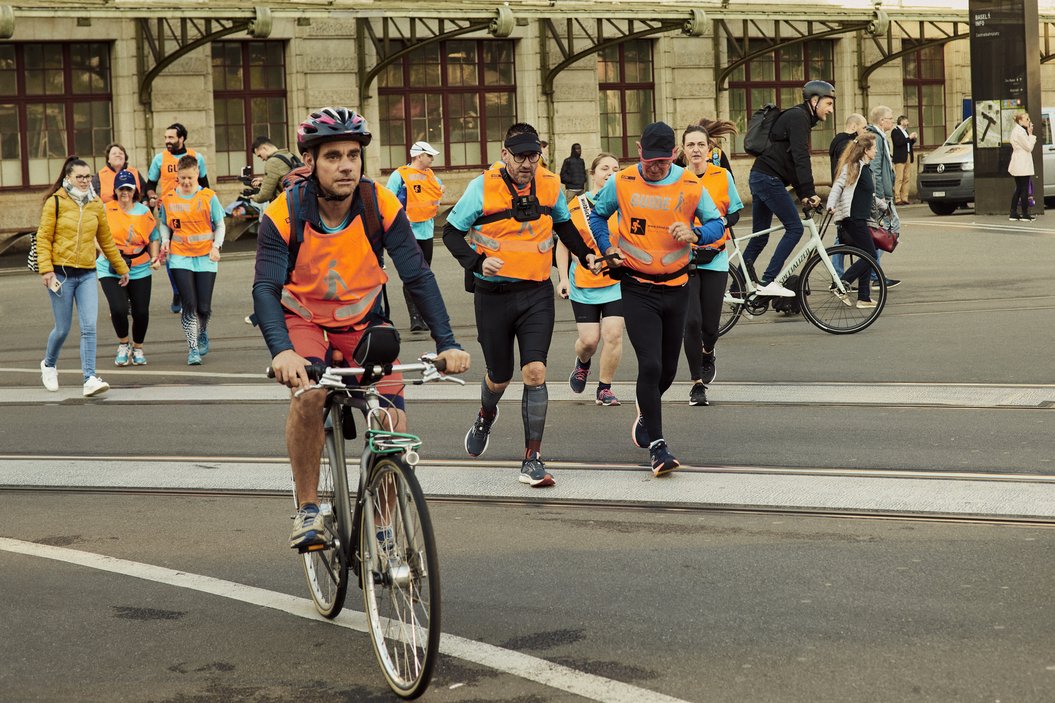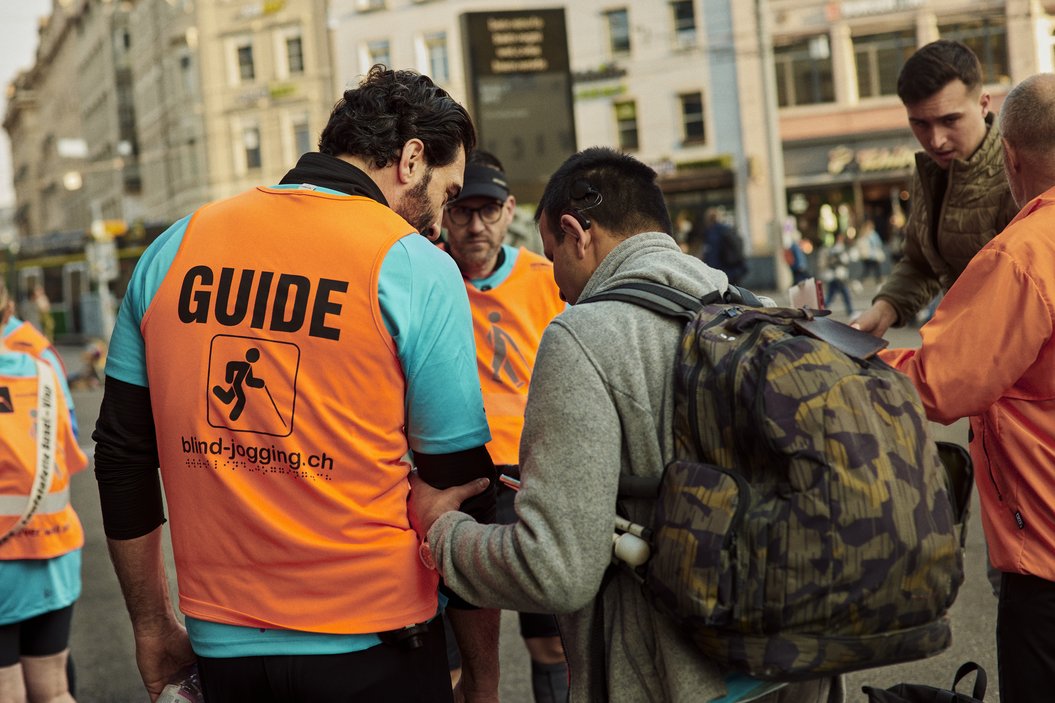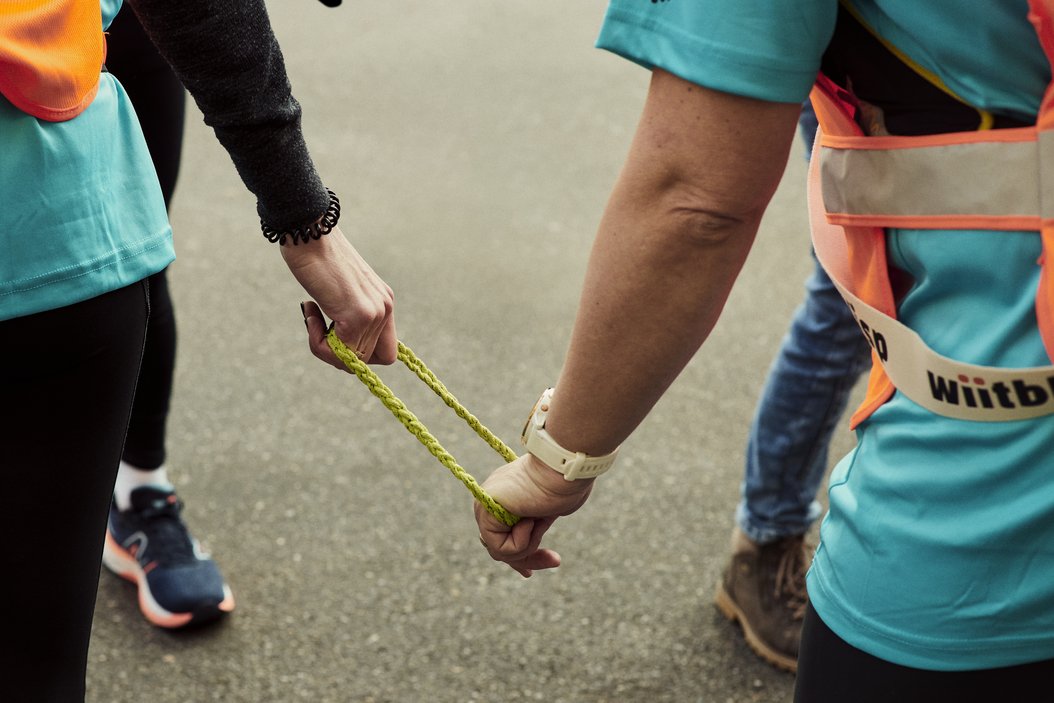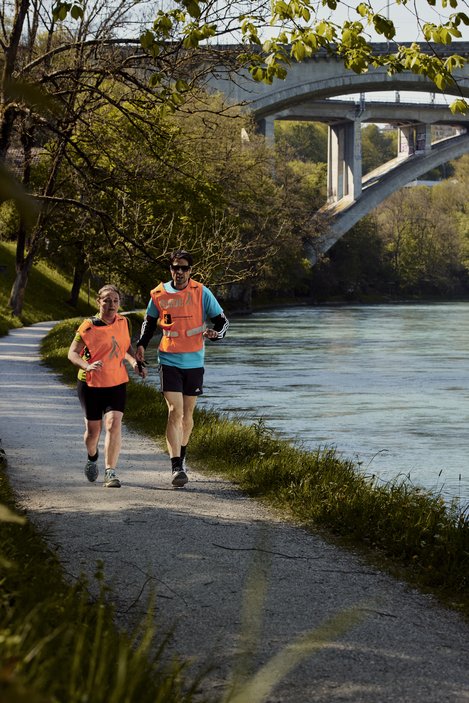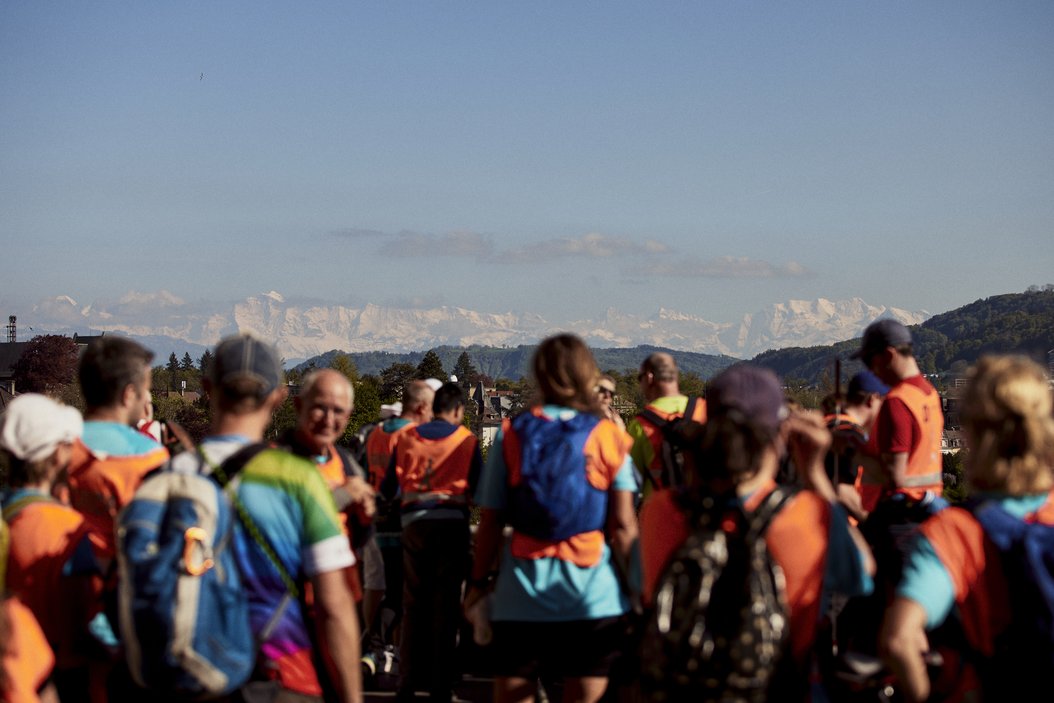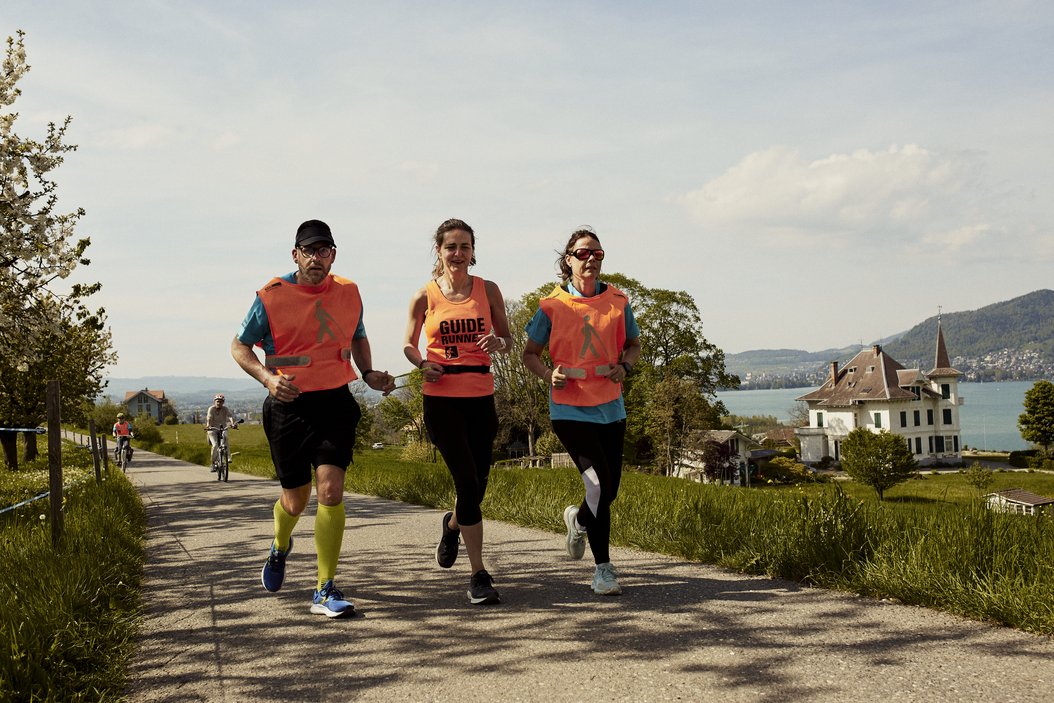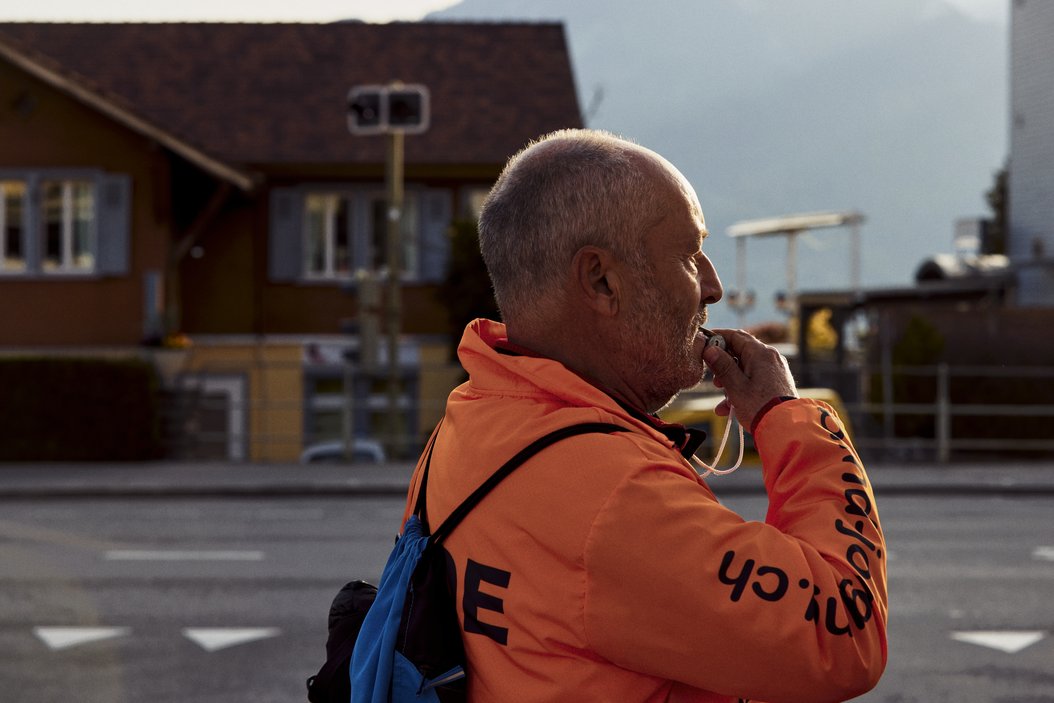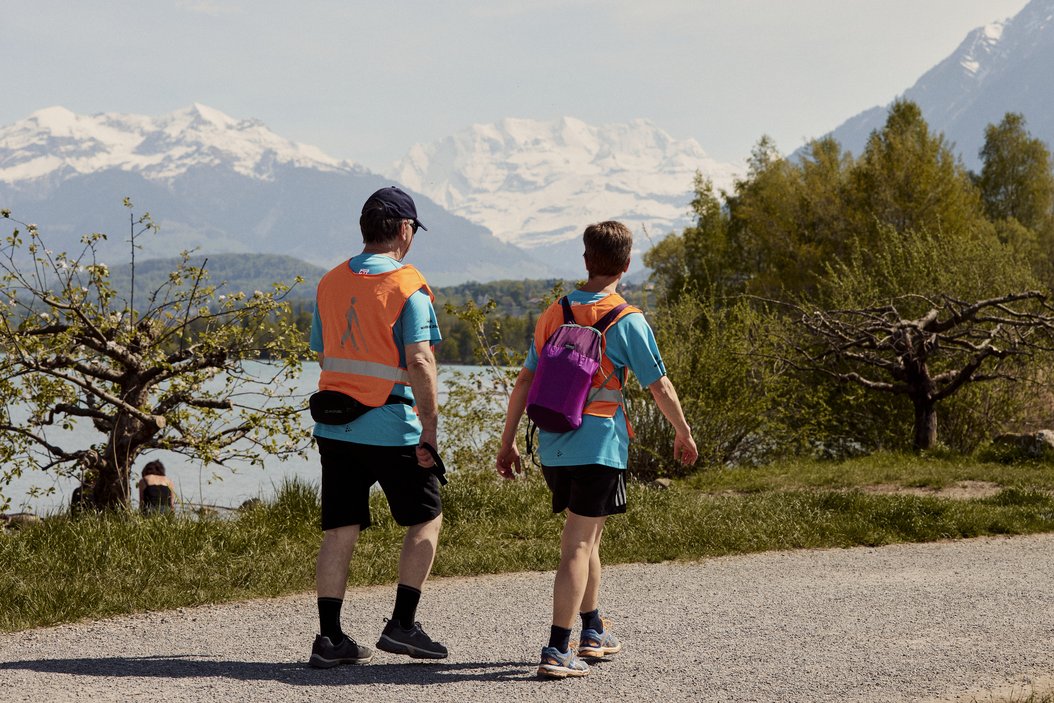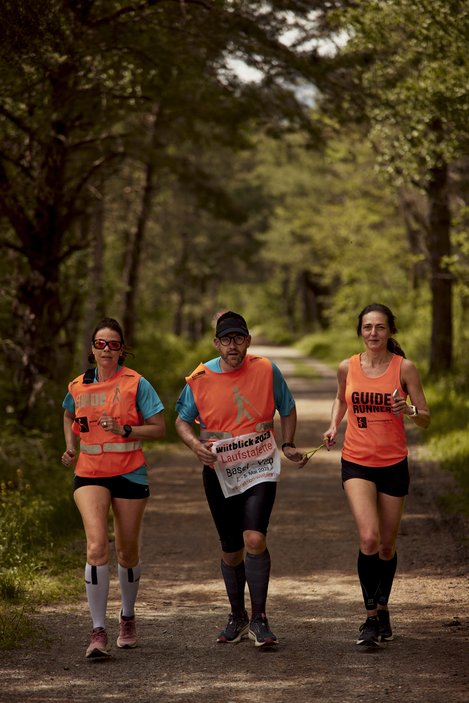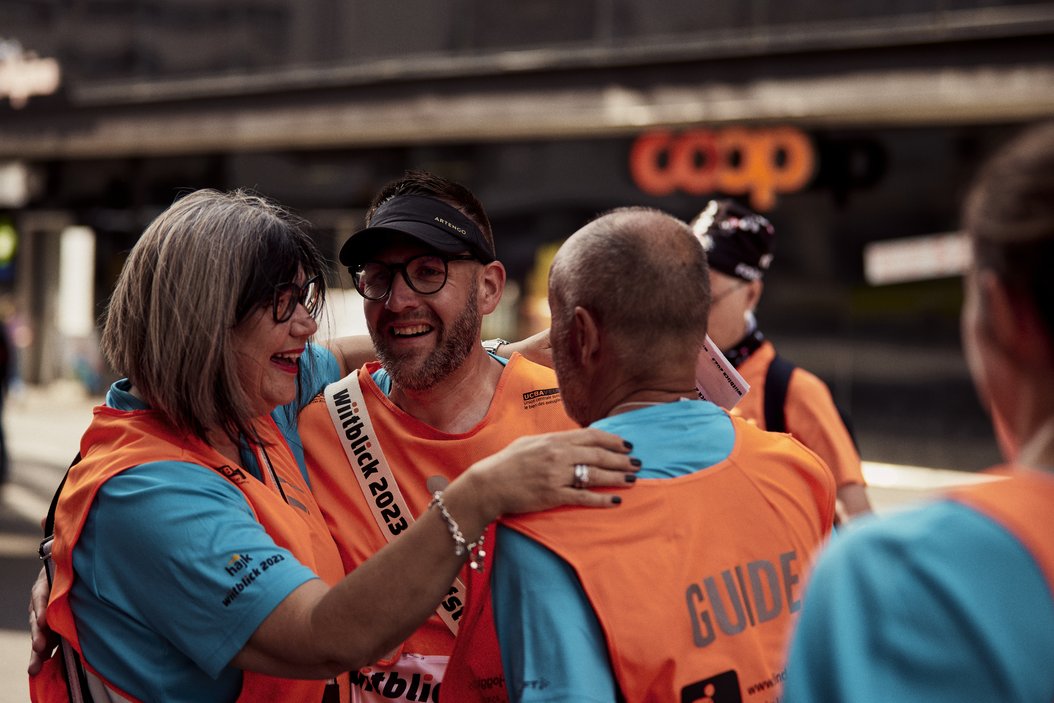 arrow_right
Our project partner:
Blind-Jogging

The association "Blind-Jogging" oversees all running activities for the blind in Switzerland. It has branches in Basel, Bern, Lucerne, St. Gallen and Zurich. We coordinate voluntary jogging companions for visually impaired and blind people. Whether you're a beginner or a seasoned runner, everyone is welcome. Please spread the word to any visually impaired or blind people you know!
Additional projects