Livestock protection program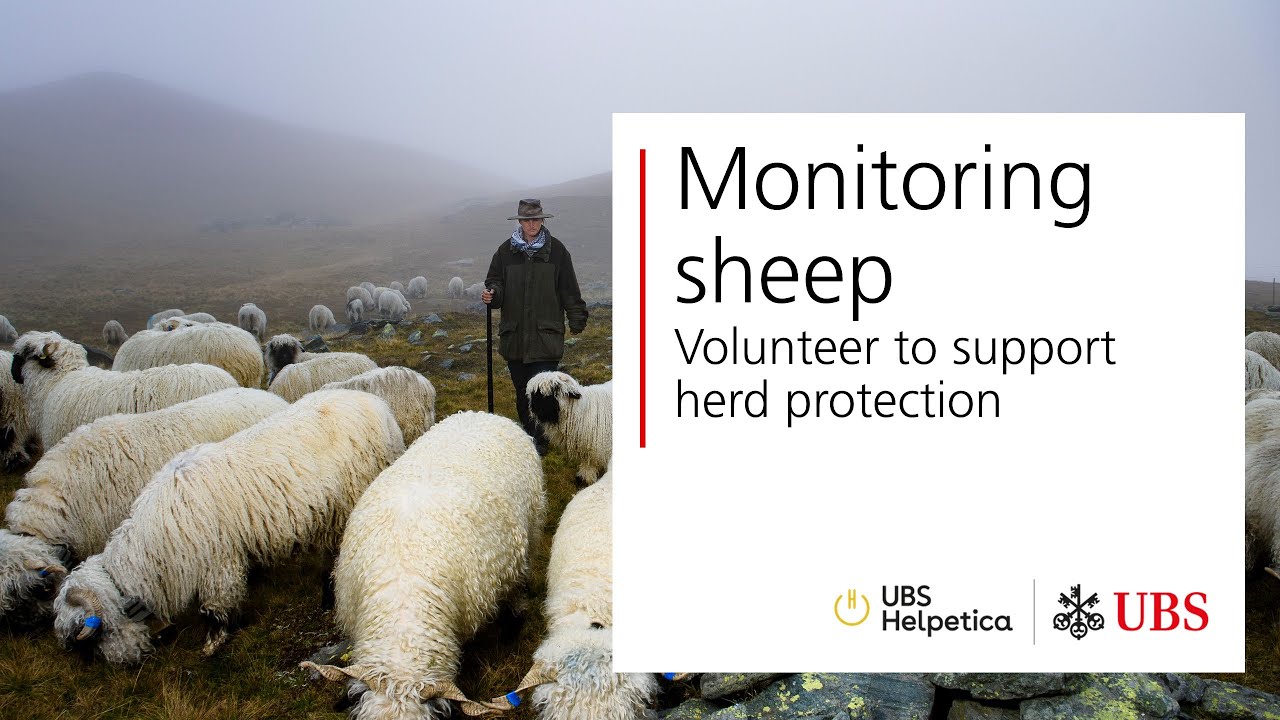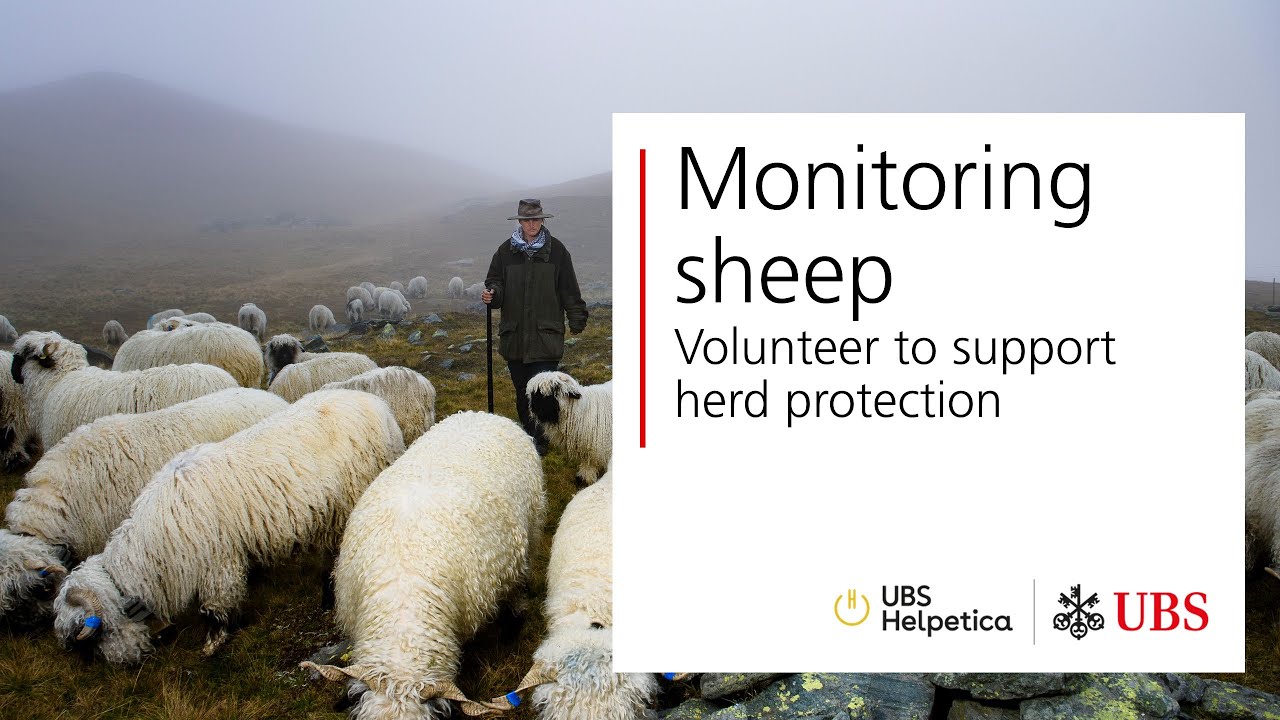 check
Successfully realized
Chiara and Emma report on their unique volunteering experience with the livestock protection program run by the Oppal organization on the Pontimia alp. Continuous monitoring of sheep flocks keeps predators like wolves away. The aim is to achieve a more sustainable coexistence between pasture farmers and natural predators. Meeting shepherds helps volunteers understand the realities in the field and Switzerland's wolf problem.
Oppal is supported by UBS Helpetica, the online platform for volunteering in Switzerland. "UBS Helpetica helps us increase our visibility and reach new volunteers," explains Jérémie Moulin, Director of Oppal. Between June and October, volunteers spend one or more nights in the cantons of Valais and Vaud. Chiara and Emma both describe it as "a unique experience." Emma Cossy even goes a step further: "I'd do it again!"
Impressions
arrow_left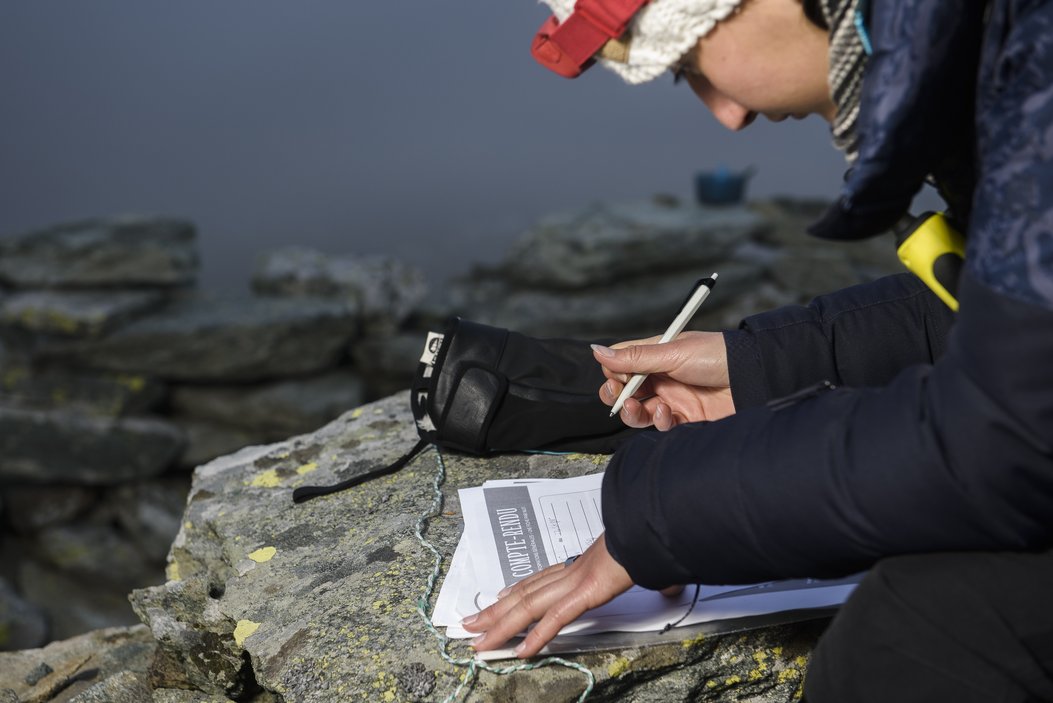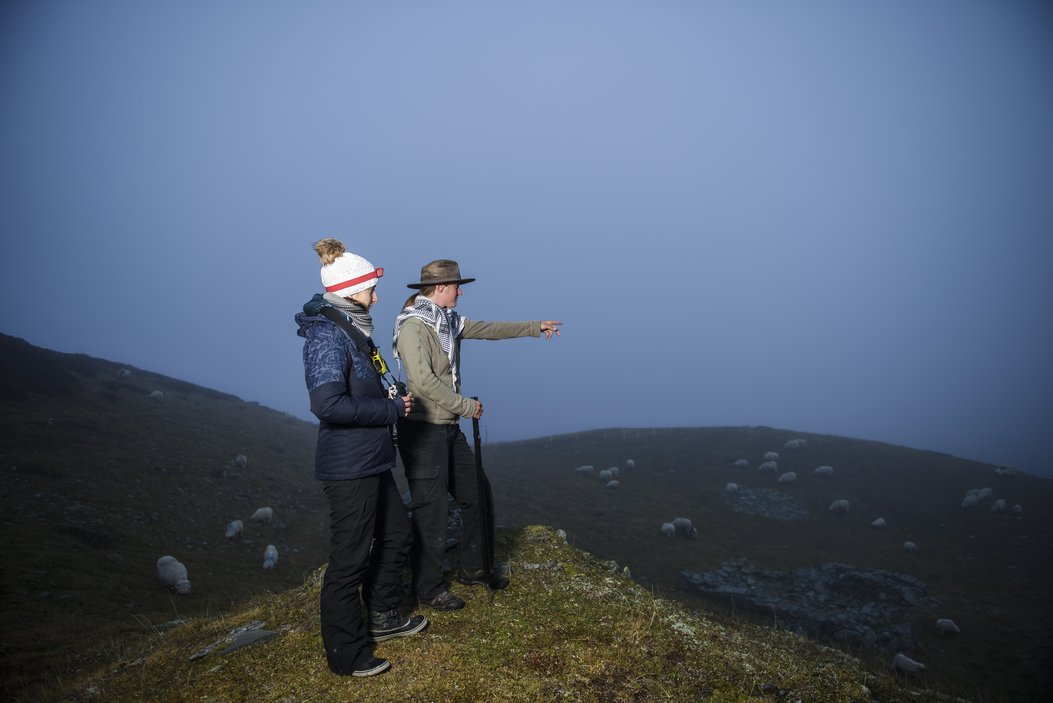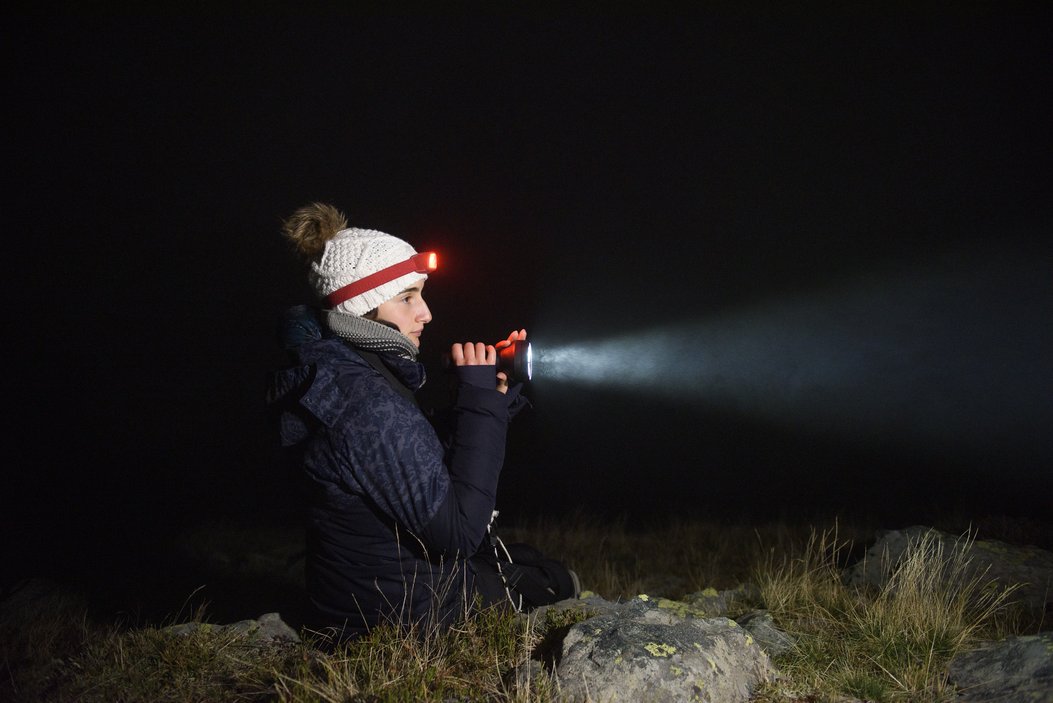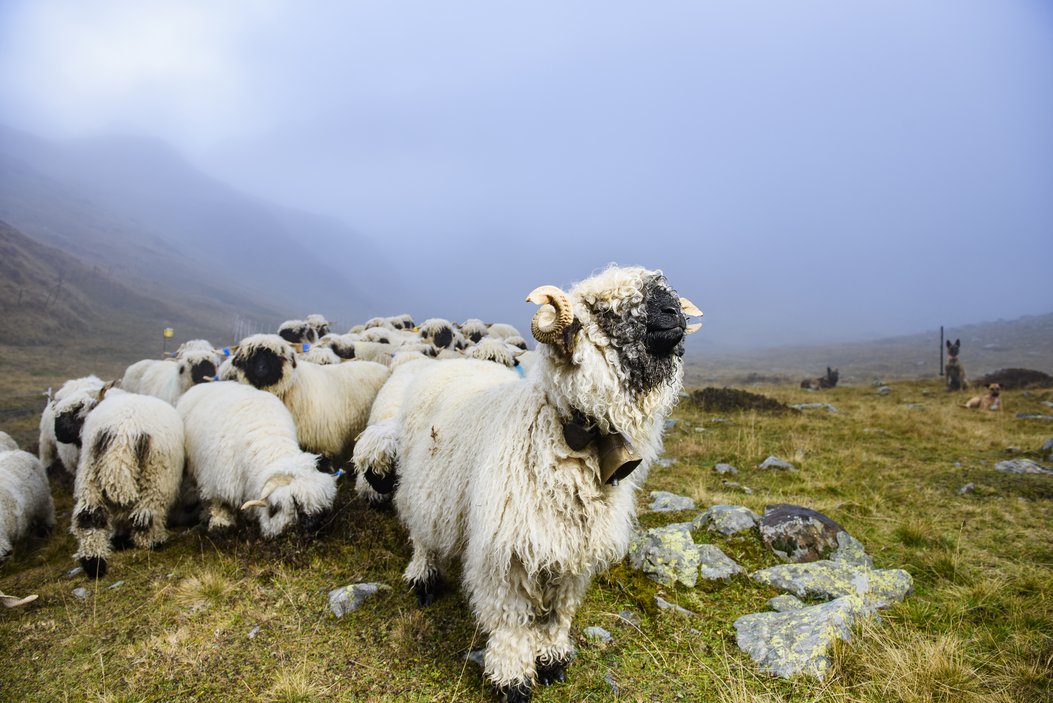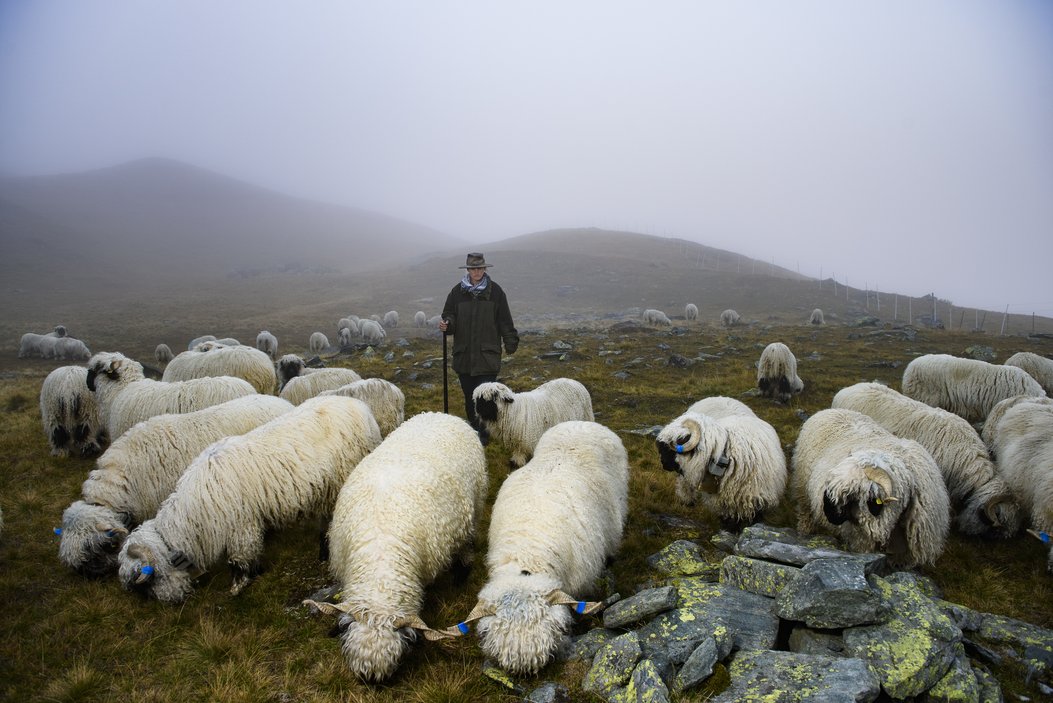 arrow_right
Our project partner:
OPPAL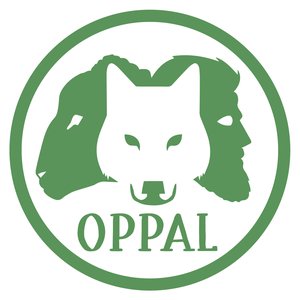 OPPAL is committed to biodiversity and promotes peaceful coexistence between wild animals and humans. The work of the association includes local actions, training to raise awareness and participation in scientific investigations.
Additional projects