Volunteer work on the highest mountain farm in the Bernese Oberland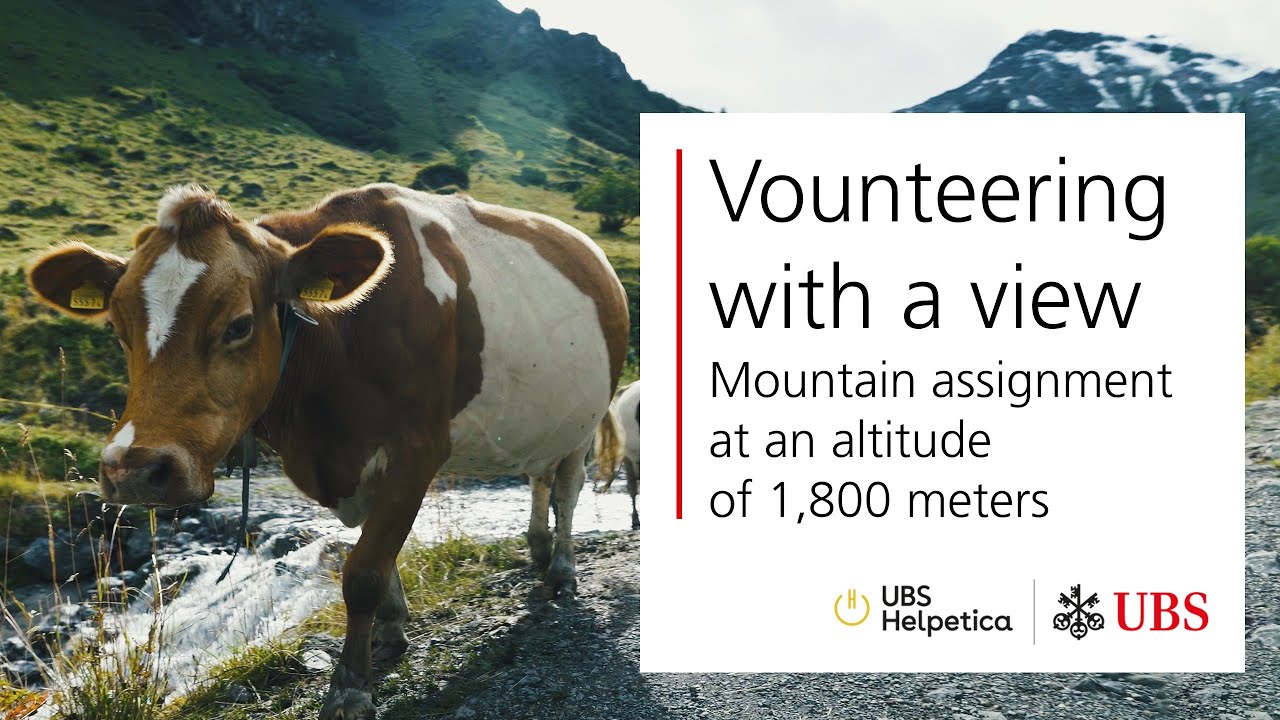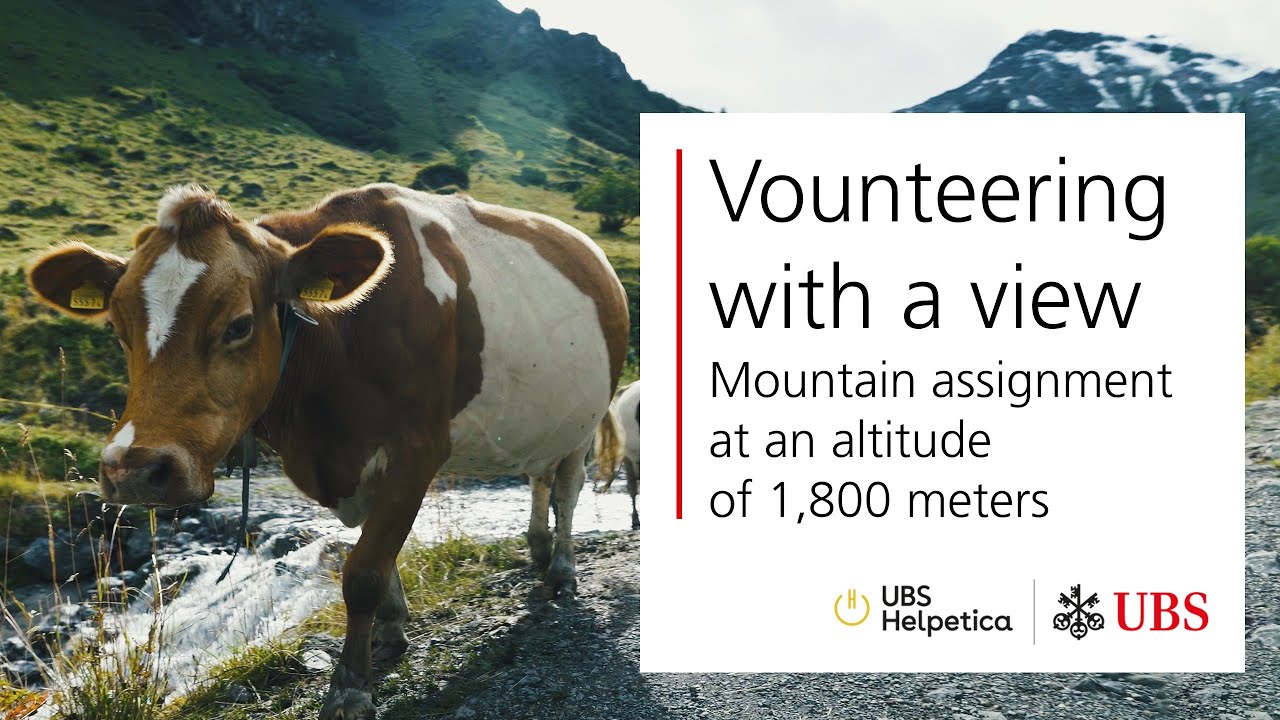 check
Successfully realized
As part of its Bergeinsatz project, Caritas Switzerland places volunteers with mountain farming families in need. Recently, Jürg Grossenbacher helped out on a farm in the Bernese Oberland.
"I was looking for meaningful work in a beautiful place in the mountains," says 53-year-old Jürg Grossenbacher. This opportunity presented itself on the highest farm in the canton of Bern. Against a breathtaking view of the Eiger, Mönch and Jungfrau, Grossenbacher pitched in to help Ruedi von Allmen and his partner Serena Dietiker on a mountain in Mürren.
The volunteer was enthusiastic about farming and actively helped the farming couple. "Despite the breathtaking view, work here is strenuous because of the slope," says the farmer von Allmen, "we run a farm at 1,800 meters and manage everything as a couple, so we're glad for support." But it's not just about the work. It's also about bringing people closer to farming. For Grossenbacher, the assignment was enriching and a welcome change from his daily routine.
Image: Gabriel Bienz
Impressions
arrow_left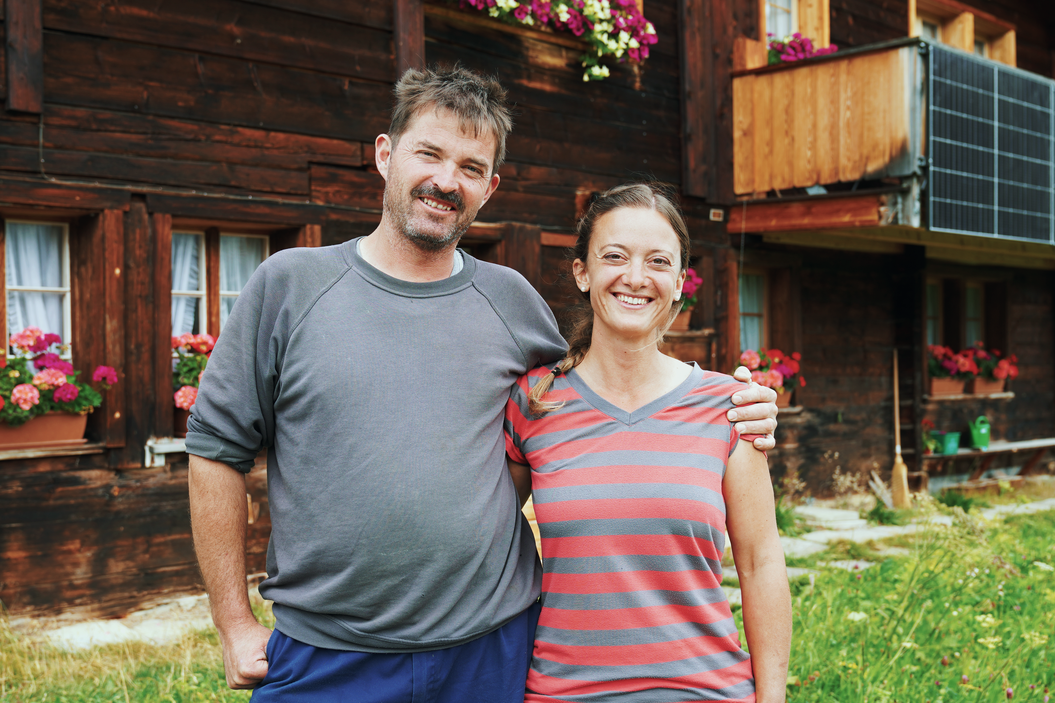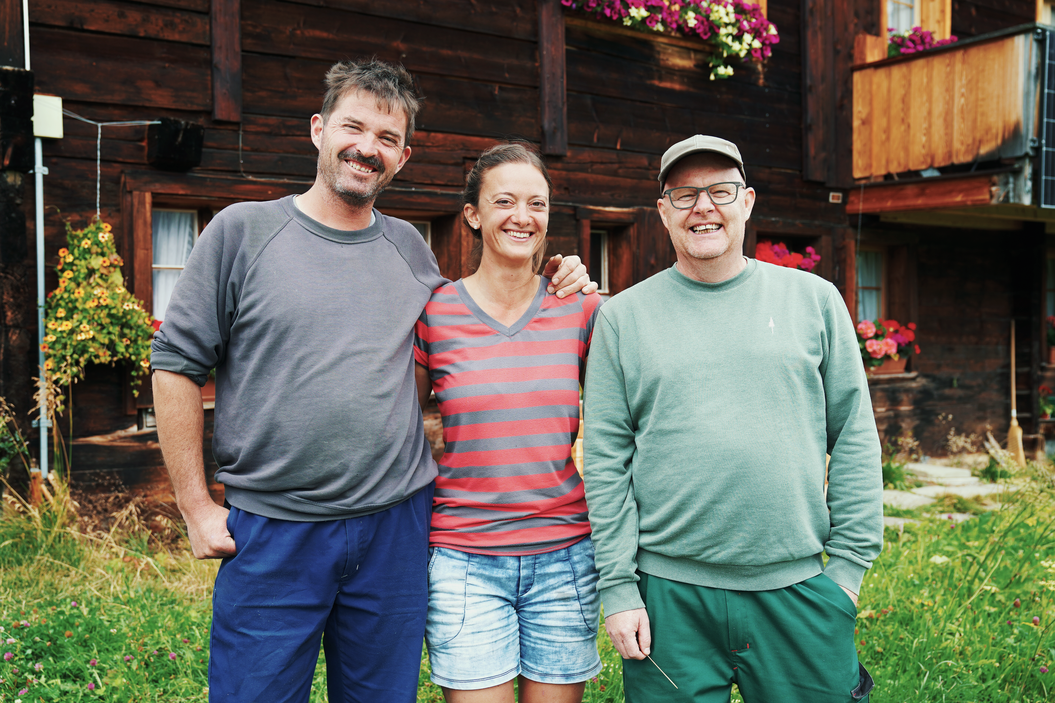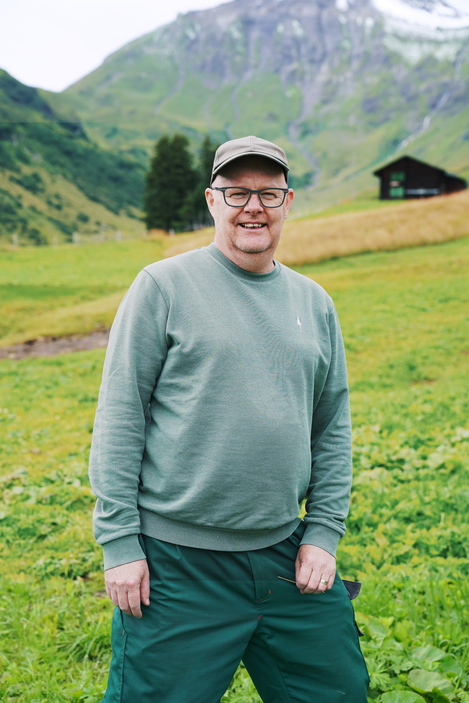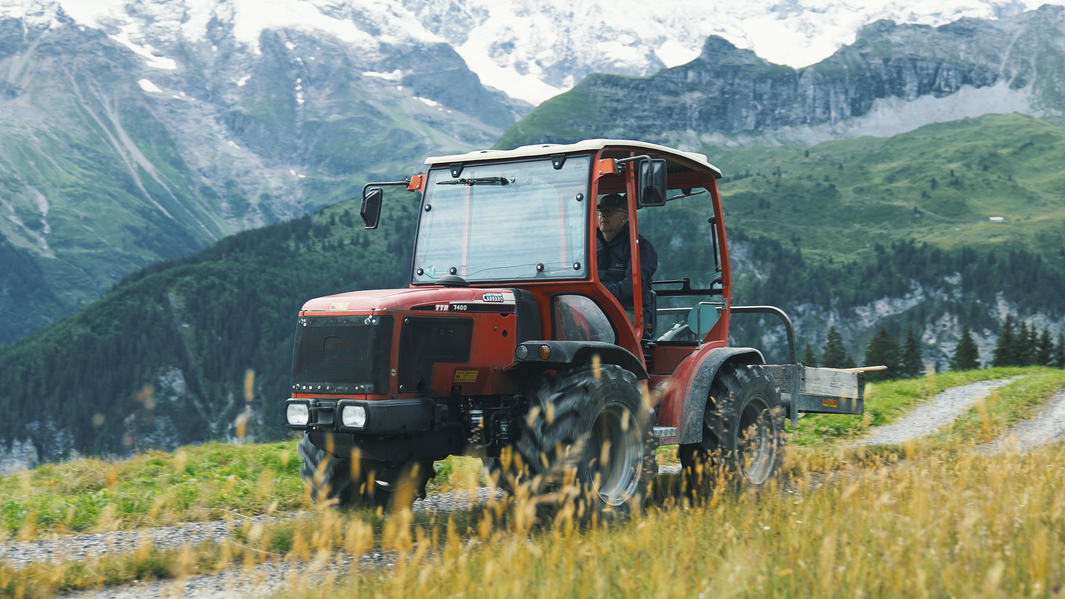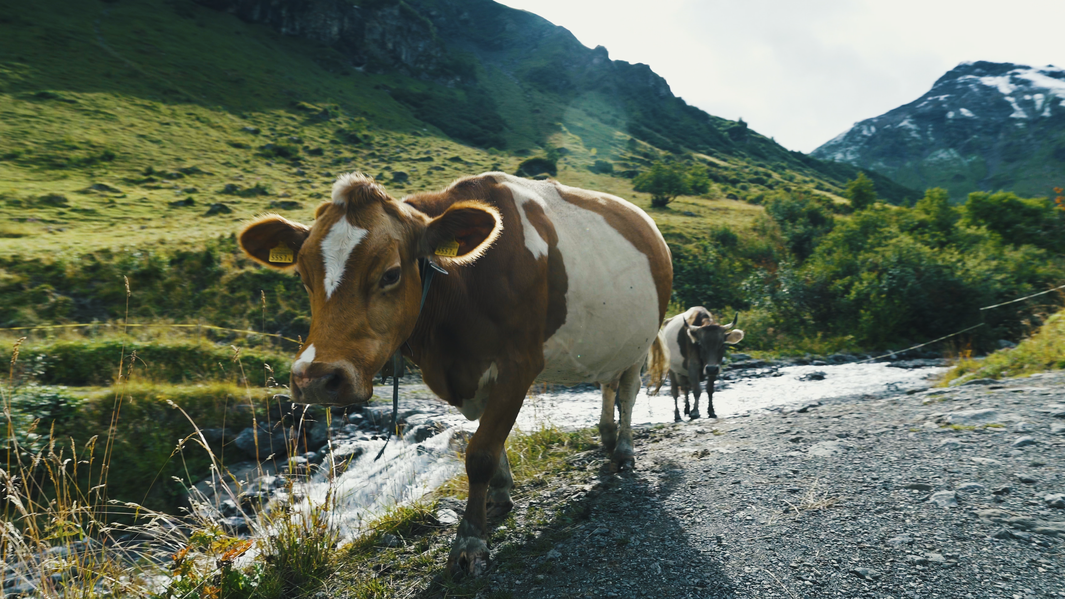 arrow_right
Our project partner:
Caritas Switzerland

Caritas-Bergeinsatz is a department of Caritas Switzerland situated in Lucerne with a branch office in Lausanne. Caritas-Bergeinsatz has been awarded Swiss Zewo certification as a non-profit organization.
Additional projects