Main content
Handling trash the smart way
check
Successfully realized
This year at the Pfyn-Finges Nature Park, the theme of the week from 12 to 18 April was "Handling trash the smart way." Volunteers collected and disposed of trash correctly over the course of a full morning. Numerous volunteers, including UBS employees from the region, have been doing their bit to help keep the environment clean. Everyone enjoyed themselves and the staff at Pfyn-Finges were very grateful for all their hard work.

Other projects such as removing invasive plant species are in the pipeline.
Impressions
arrow_left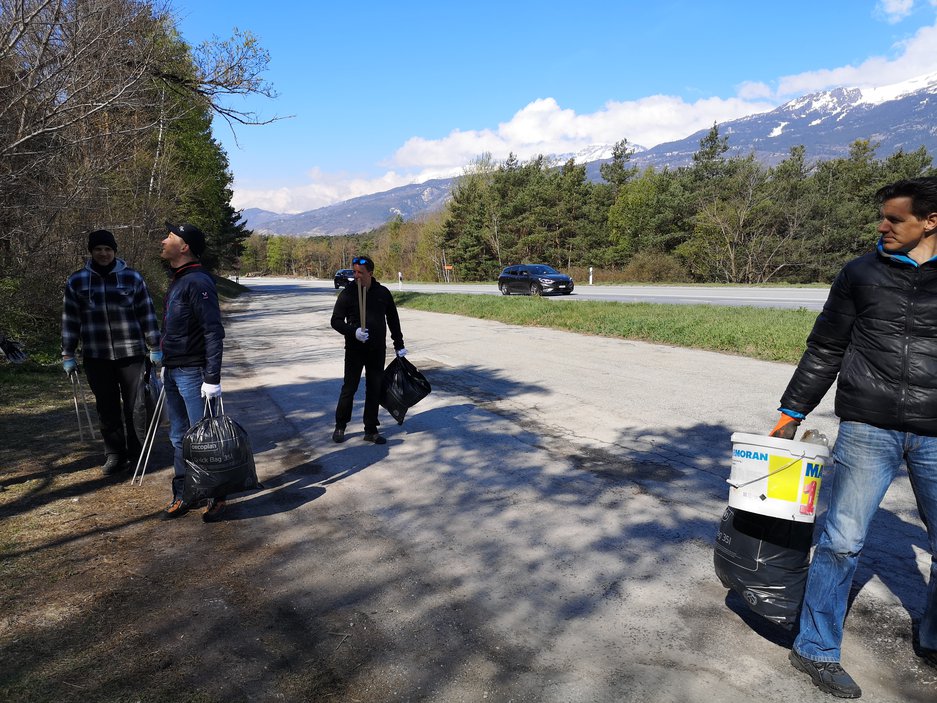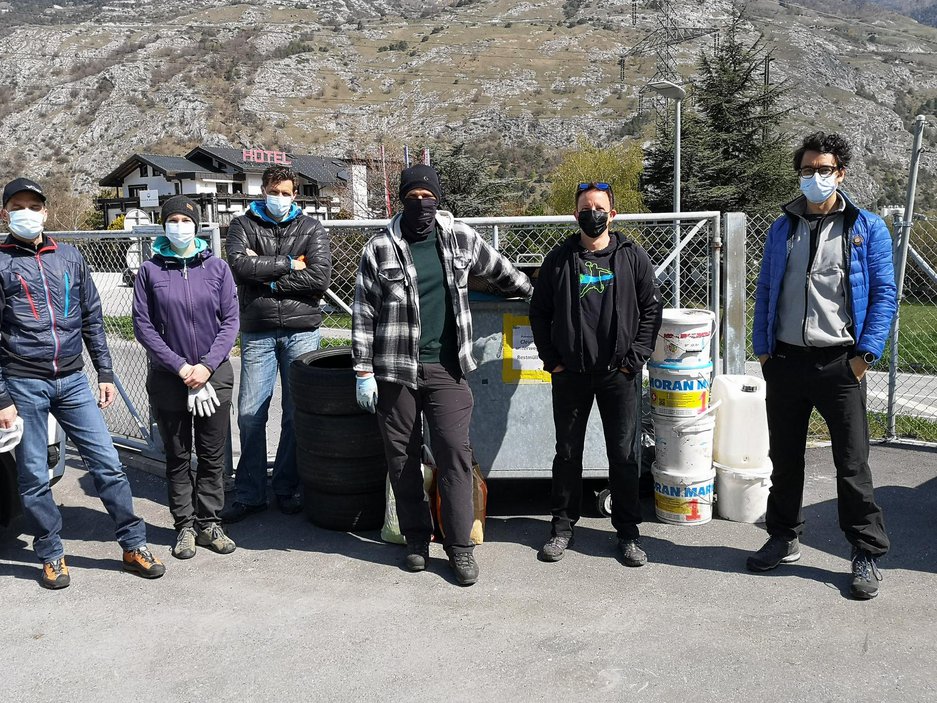 arrow_right
Our project partners
Parc Naturel Pfyn-Finges

Twelve nature park communities have received the Regional Nature Park of National Importance Award for their unique and outstanding natural and landscape values. They want to preserve and enhance the traditional cultural and natural landscapes, to promote development of the economy fit for their grandchildren and sensitise and educate their inhabitants.
Additional projects